I have 5 acres of land in Central New York, zone 5. We get cold and snowy winters, wet and muddy springs and humid summers. You never know what the weather is going to bring! I have lived in this area my whole life and I don't know any other way to grow things.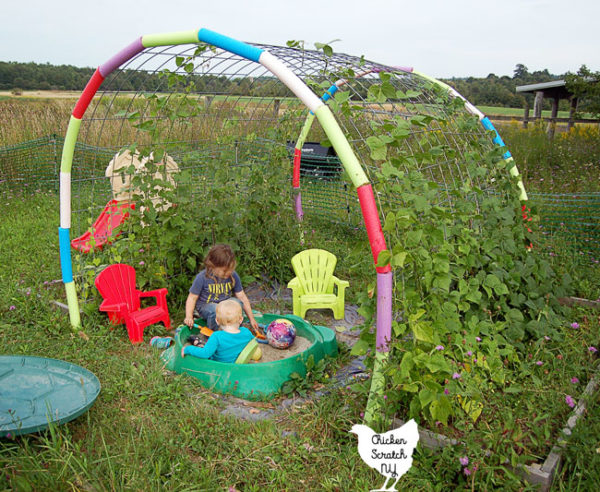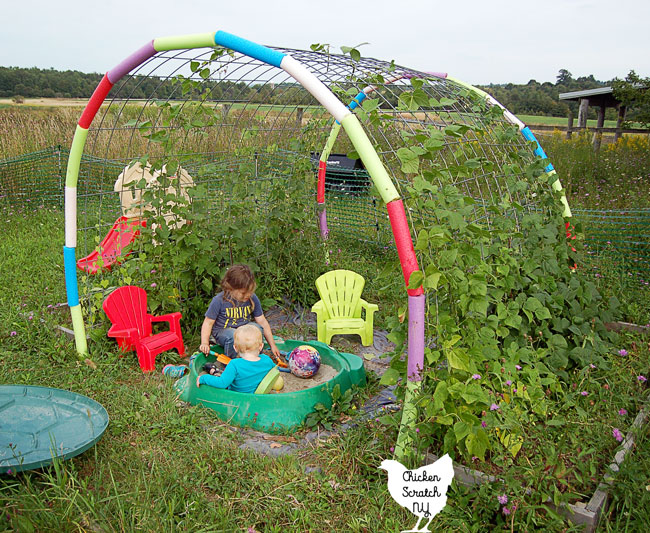 My favorite things to grow are unusual foods and flowers that require no care at all. I have a dwarf/semi-dwarf orchard, a large vegetable garden and several flower beds that I'm constantly battling with the geese to get growing.
My favorite flowers are dandelions, I'll grow anything for the bees and I've never met a caterpillar I didn't like. I don't use pesticides and I've made peace with losing produce to the wild world.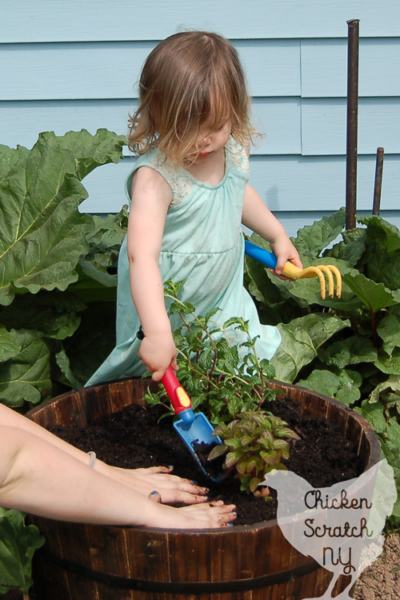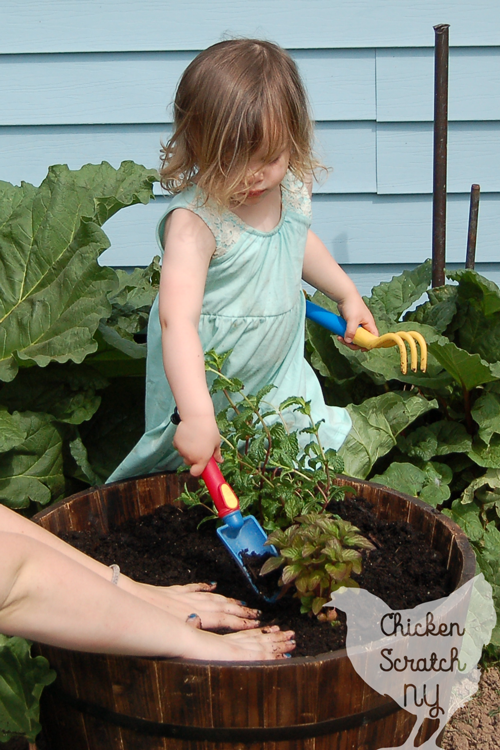 Every year I try to add something new to the property, 2018 is going to be a big year! Both the herb garden and vegetable garden are due for proper fencing and hopefully with the chickens kept away they'll reach their full potential