Gardening is the most relaxing, stressful hobby I have. When it comes to planting things I do it all, from fruit to flowers to vegetables.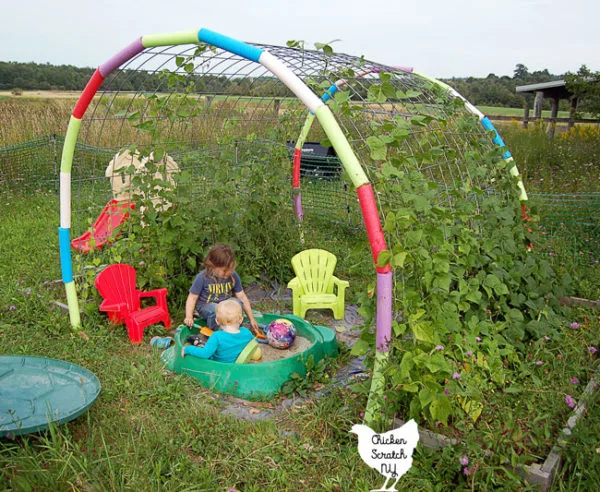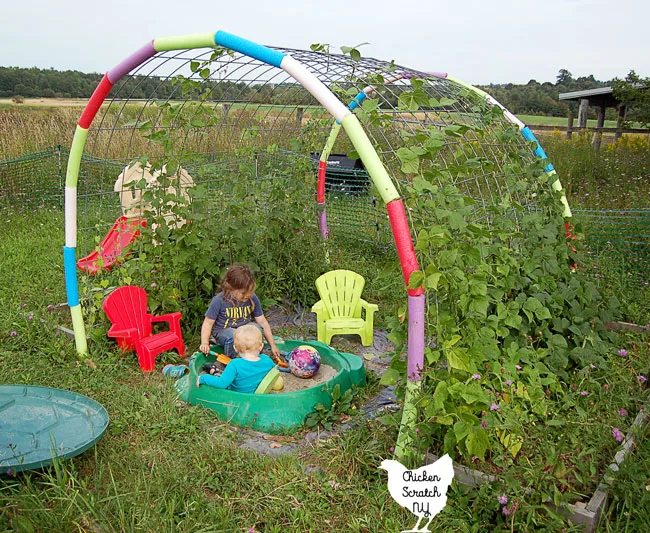 My favorite things to grow are unusual foods and flowers that require no care at all. That can mean everything from a uniquely shaped classic, like round baby zucchini to a fun color variation like purple potatoes or my favorite, weird crops that no one has ever heard of, like ground cherries and alpine strawberries.
I have 5 acres of land in Central New York, zone 5. We get cold and snowy winters, wet and muddy springs and humid summers. You never know what the weather is going to bring! I have lived in this area my whole life and I don't know any other way to grow things.
I also have two daughters who spend a lot of time in the garden with me, occasionally helping but mostly looking for worms and switching all plant tags.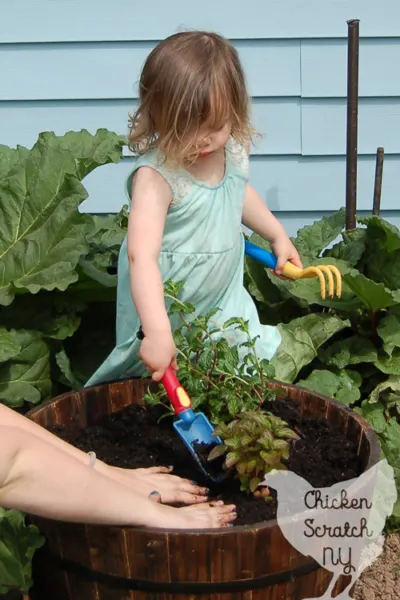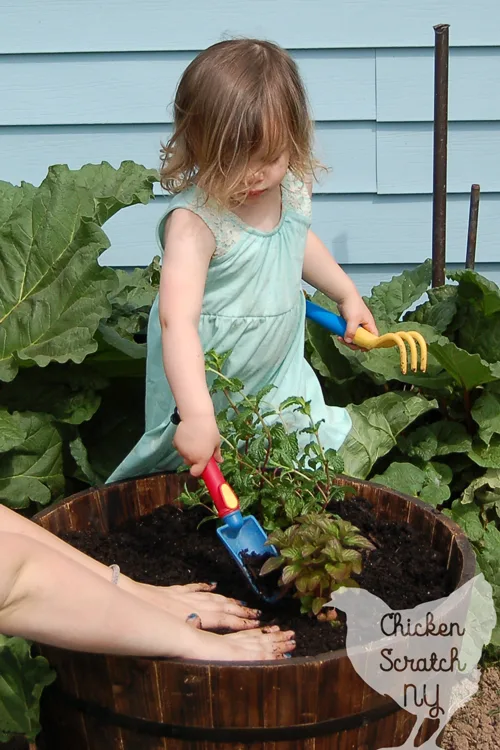 My favorite flowers are dandelions, I'll grow anything for the bees and I've never met a caterpillar I didn't like. I don't use pesticides and I've made peace with losing produce to the wild world.
My favorite food crop is garlic, it can't be beaten for reliability and adaptability. I've literally shoveled snow off a garden bed in order to plant it and it always comes through like a champ!
Check out my Vegetable Garden Page if you're interested in growing your own veggies