Christmas and the winter season are the perfect time to decorate your home from floor to ceiling.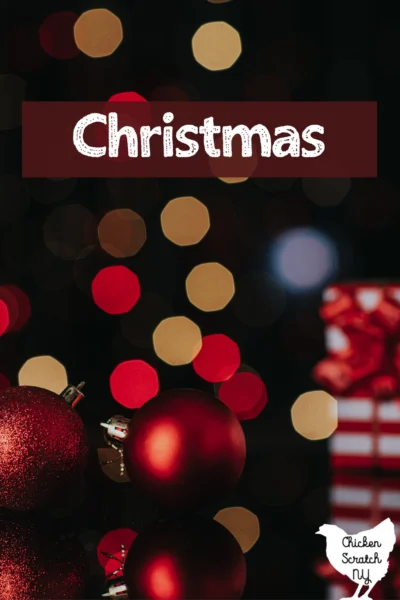 I was lucky enough to grow up with a mom that went all out for holidays. I'll never shame her Halloween efforts but Christmas was her time to shine.
Even now, a visit to her house anytime in December requires sunglasses and sunblock thanks to her liberal use of twinkle lights. What I'm trying to say is I come by my overwhelming desire to decorate everything that stands still for the holidays honestly.
Christmas Ornaments
Christmas Recipes
Christmas DIYs
Christmas Collections
Christmas Gift Ideas