Punch needle embroidery is an old school needle craft that's perfect for beginners. Start with my post on punch needle basics for a step-by-step introduction to punch needle for beginners.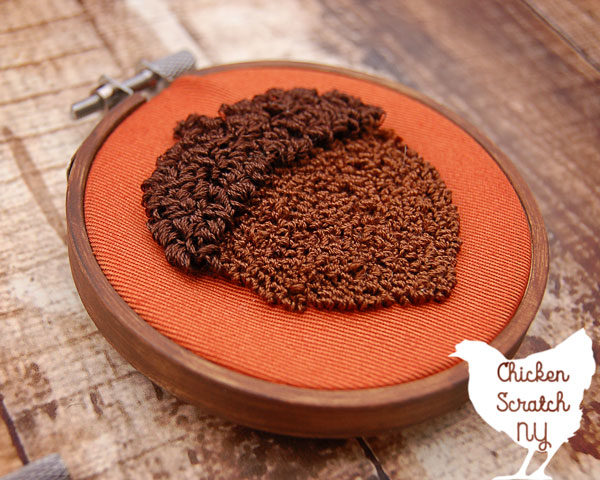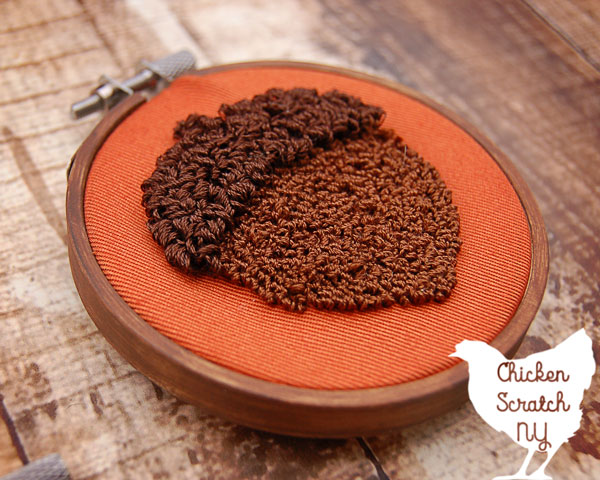 One of my favorite things about punch needle is the flexibility. You don't really need a pattern. But if you aren't quite ready to jump in and freehand a masterpiece a punch needle pattern is a great way to get started.
All of my free punch needle patterns are available here to download and are printable. I love small projects that I can finish quickly. As a scatterbrained crafter, having a quick project from start to finish really makes you feel good (This is coming from the woman who is still working on her 2016 Temperature Afghan in 2019)
I'm cleaning out my craft room and slimming down on my collection of random hobbies. Punch needle is definitely one of the ones that I'm keeping. My thread collection is out of control but I can easily store my punch needle, threader & hoop in a shoe box. You can't say that for a lot of hobbies!
I've also started selling some of my original designs! As much as I love the primitive style I wanted to make things with a more modern look. If that sounds like something you're interested in check out my pattern shop & sign up for my punch needle newsletter to stay in the loop!