One of my favorite things about being an adult is being able to bring home all the fun (and possibly useless) animals I can care for. At the moment I have two alpacas, Fred & Oki, 9 geese, 5 ducks, 17 guineas, 5 turkeys and… chickens.
Lots of chickens.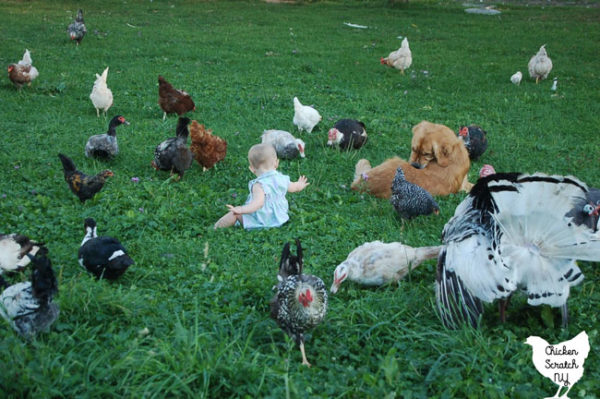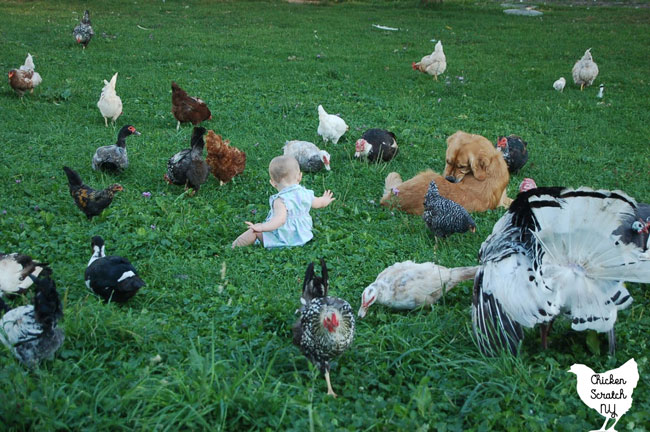 I've had my own birds for over 10 years now, I've learned a lot through experience that I would never have expected based on the books I'd read before jumping into this lifestyle.
My goal with Chicken Scratch NY is to share my experiences and help people on their own homestead/chicken keeping/hobby farming journey.
I can't stand the sugarcoated approach that is so common on social media and the internet these days. I always do my best to be honest and share the good and the bad, because honestly, this life is pretty rough sometimes!