Flower gardens don't have to be fussy time suck. It's possible to have beautiful beds with minimal effort (especially if you're willing to embrace perennials and reseeding annuals!).
Every year I try to add a little more to my flower beds, I don't necessarily do it for me, even though I love that chaotic look of an overgrown cottage flower garden.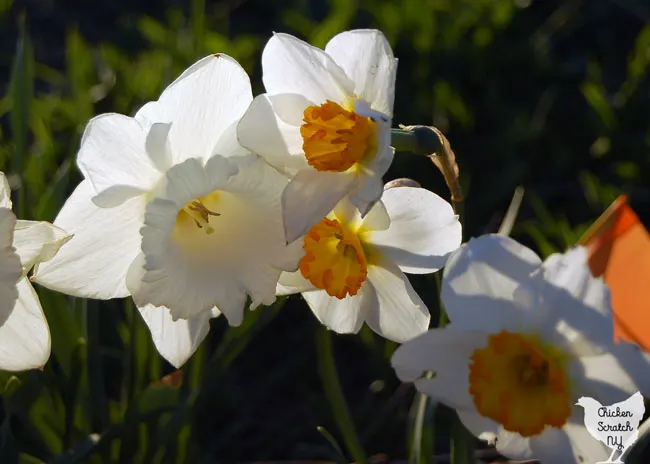 I do it for the bees, the birds, and really any insect that needs a snack. My long term goal is to surround myself with low-effort flowers and shrubs that smell delightful and make me smile.
My favorite flowers are the ones that don't require any hand-holding. I like to plant them and then walk away and never think about them again.
Flower Garden
Easy to Divide Perennial Flowers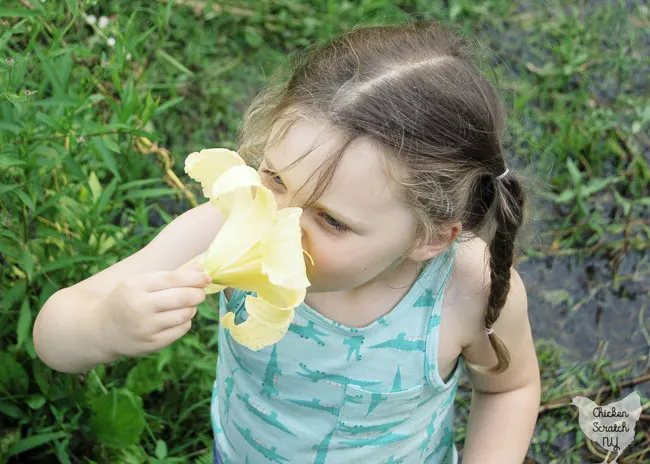 Edible Flowers to Grow & Forage
Flower Bulbs
Uncommon Bulbs for Spring Flowers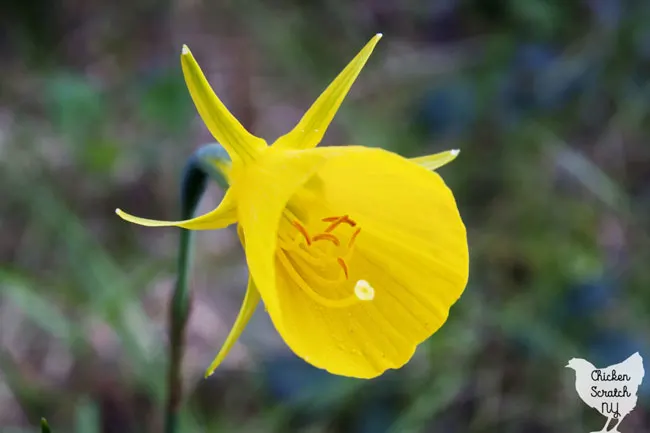 Flower Garden DIYs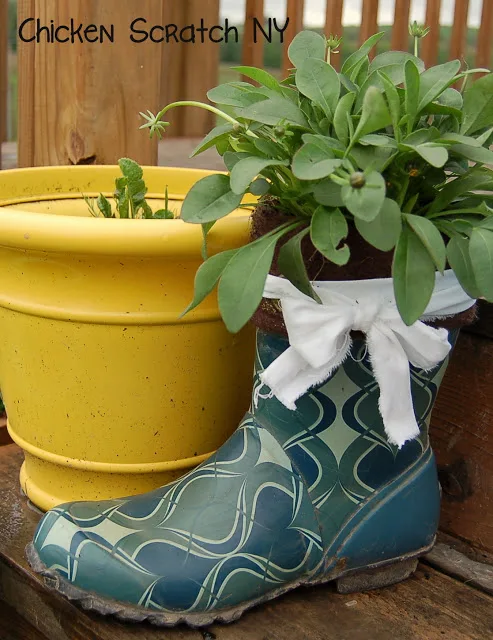 How to Create a Relaxing Garden Retreat in your Backyard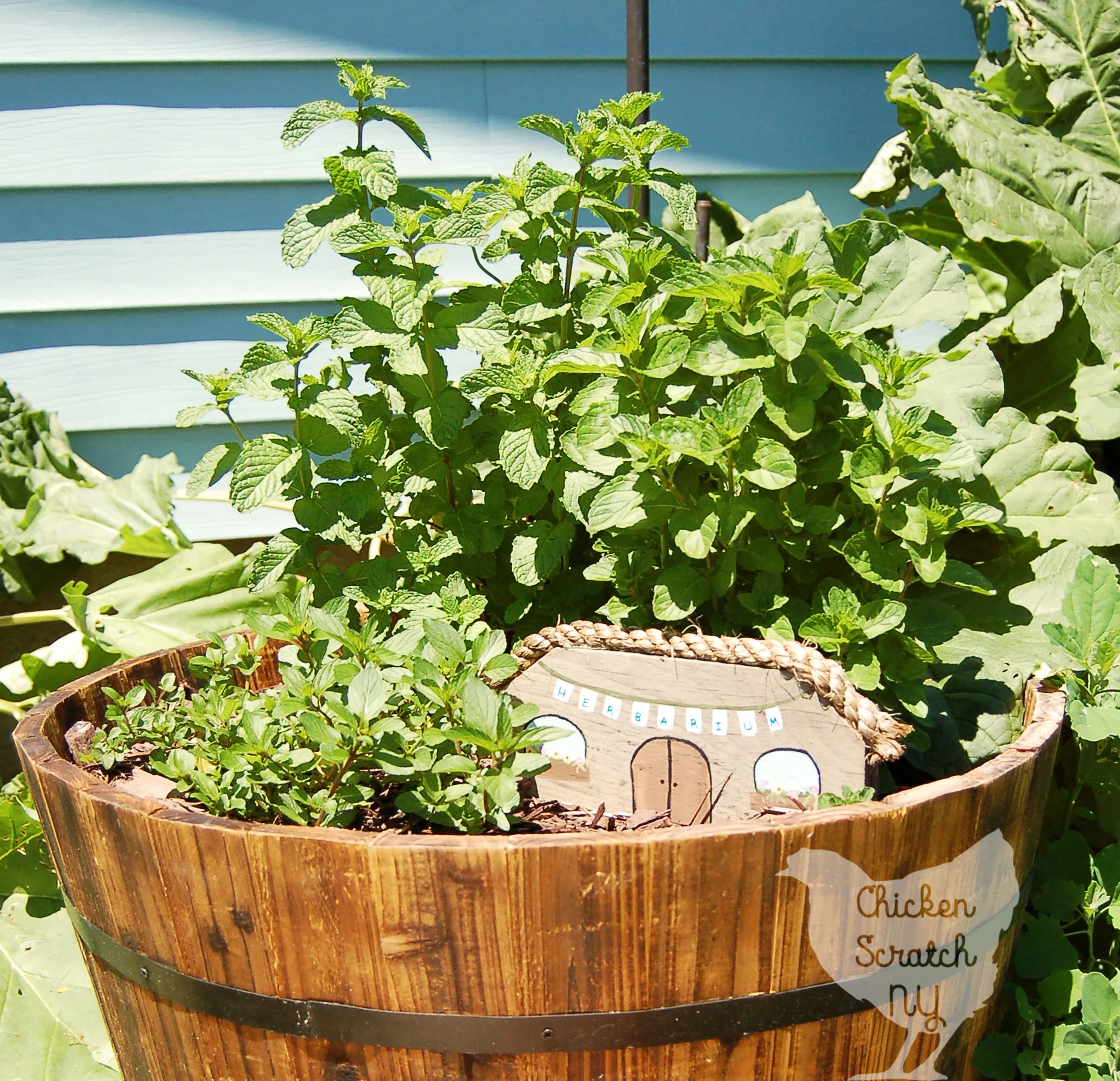 Check out my Garden DIY page for more decorative garden ideas!
---
Still looking for more?