Bath time is my little escape from the world, whether I'm taking a nap in the tub (yes, it's dangerous, please don't tell my mom) or scrolling through TikTok, the time is always made better with the addition of some hand made bath and body crafts.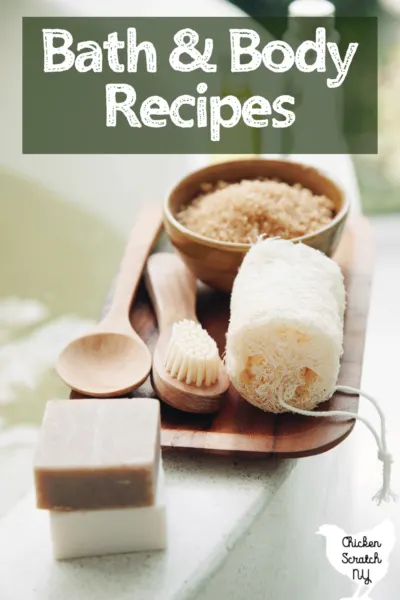 The world of bath and body crafting is pretty big, you can make everything from soap to bath melts and bath bombs. My favorite thing is how personalized you can get.
After all the beauty of DIY is the amount of control you have over your recipes and ingredients. Think of everything that I am sharing here as a jumping-off point.
I've done my best to explain why I've used the ingredients I've used in each recipe as well as offering substitutions or noting where you can leave things out. I recommend trying a recipe as written before going rogue but you do you!
Bath Recipes
Soap Recipes