When you grow you're own food you'll usually end up with a lot all at once. That's why farming and preserving go hand in hand.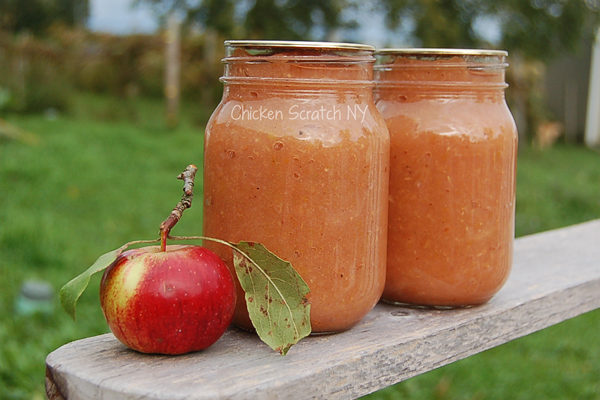 Apples are great all year round but you'll only get them fresh for a few months out of the year. Same with tomatoes and even fresh eggs.
Somethings are easier to put up than others, you can't get any easier than plunking a pumpkin in a cool dry area! While others require canning and special equipment.
If you're trying something new please, please, please pay attention to modern safety standards! I don't care if your grandma survived, you might give yourself or worse your kids botulism following unsafe canning methods!
Preserving Fresh Food