I'm almost certain that Aldi's is pumpkin spice heaven. They have managed to sneak that ubiquitous fall flavor into everything! I was checking out earlier this week and I was completely sucked in by a display of pumpkin pizzelle.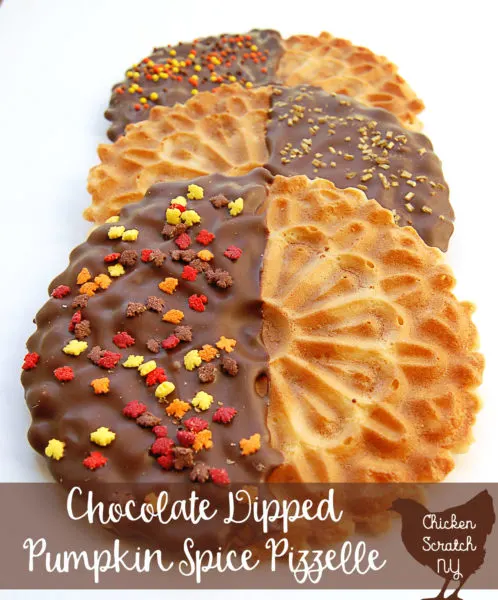 If you're familiar with me you know I have no control around fall flavors. My fridge is still full of the fall beer that led to my pumpkin gingerbread.
Pizzelle are crispy cookies baked in a very decorative waffle-iron type contraption. I don't have a pizzelle maker, but I do have and Aldi's and poor self control.
So I came home with a package of pumpkin pizzelle and no idea what to do with them. The cookies are so fancy and delicate that they steal the show all on their own.
But if I was just telling you to throw some store bought cookies on a tray I wouldn't need to make a whole post about it. So we're going to take it a step further.
After a quick search through my over flowing panty I came up with a quick and easy dipped dessert cookie. They're no-bake and look 100 times fancier than they are.
You can put a whole plate together in about 10 minutes. I have a huge collection of sprinkles thanks to the local Mennonite Market and I decided on some autumn hued nonpareils, leaf shapes and chunky gold glitter.
The gold is a subtle nod to fall without being over the top while the other two scream fall quite loudly!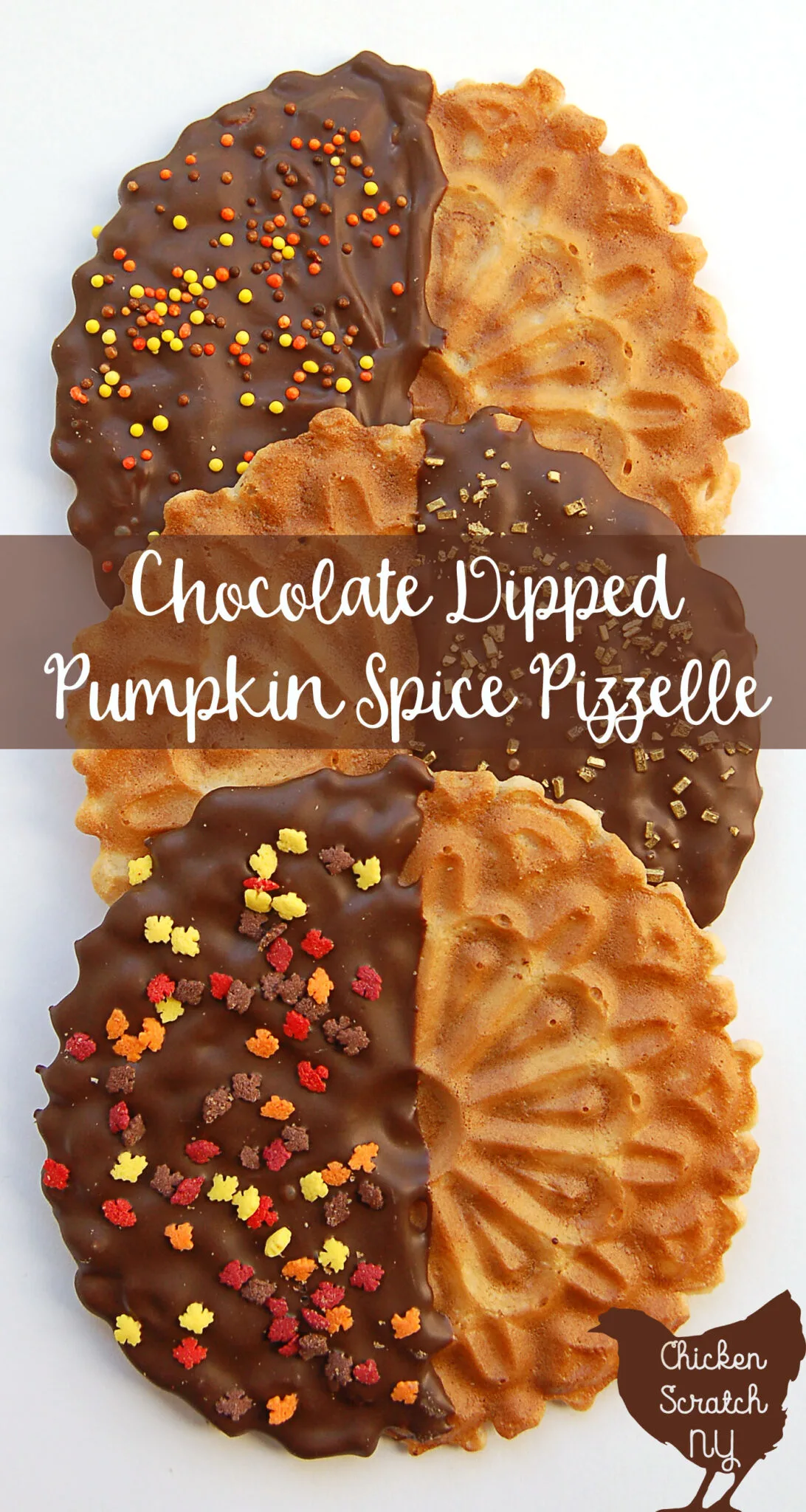 I used Ghiradelli melts because I'm fancy and they're easy to find at Target and Walmart but I know Aldi's carries their own chocolate almond bark. The flavor isn't as nice but it's much cheaper and there is a lot of value in one stop shopping!
I hope you get a chance to try these delicious no bake fall cookies, they are so so so good and very easy to make. I even let my little ones help with the sprinkles.
Of course Mary was only interested in the side covered in chocolate but.. You know how it goes 😉
Don't forget to PIN this to your Pumpkin or Recipes Board!
Yield: 2 dozen
Dark Chocolate Dipped Pumpkin Pizzelle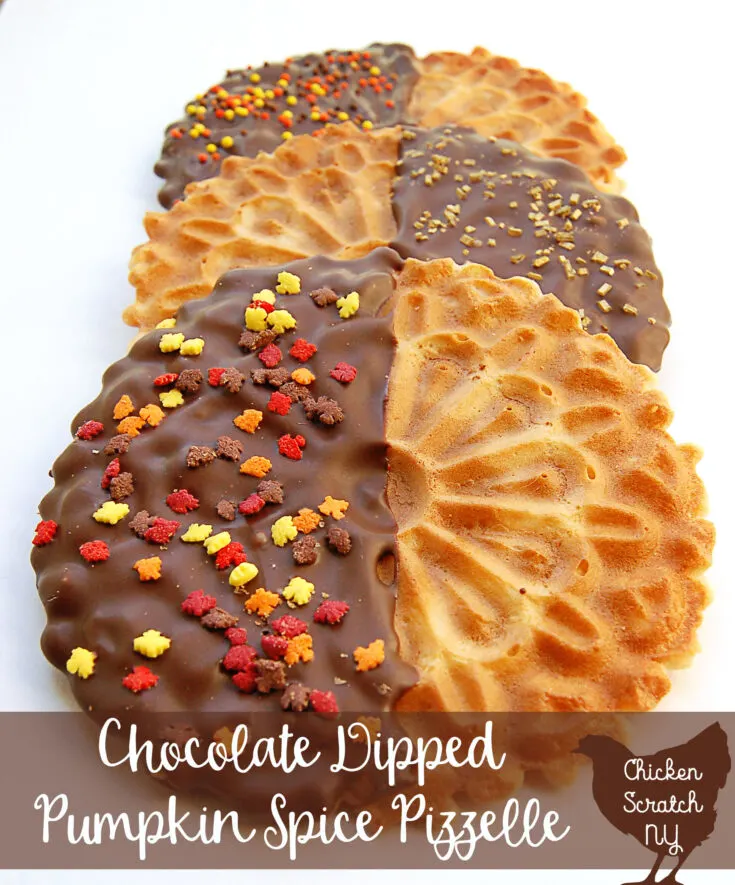 Ingredients
Pumpkin Pizzelle Cookies
Ghiradelli Dark Chocolate Melting Wafers
Seasonal Sprinkles
Instructions
Cover your counter or work space with parchment paper
Heat chocolate in a microwave safe bowl wide enough to fit the cookie in following the manufacturers instructions (or be like me and do 30 second intervals because your microwave does that when you hit start)
Working quickly dip each cookie into the chocolate, shake off the extra chocolate and place on the parchment
Top with sprinkles
Allow chocolate to set completely
Remove cookies from parchment
Store in an air tight container
Check out my Recipes Page for more ideas or start here: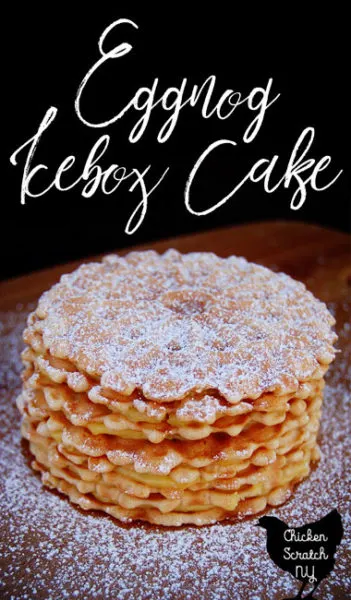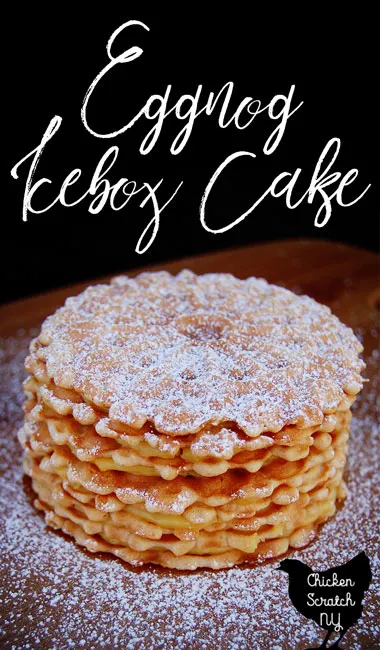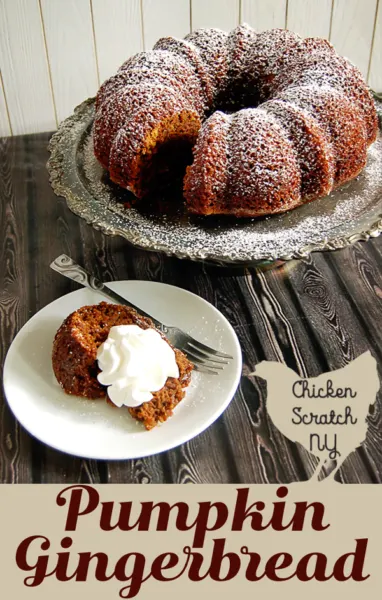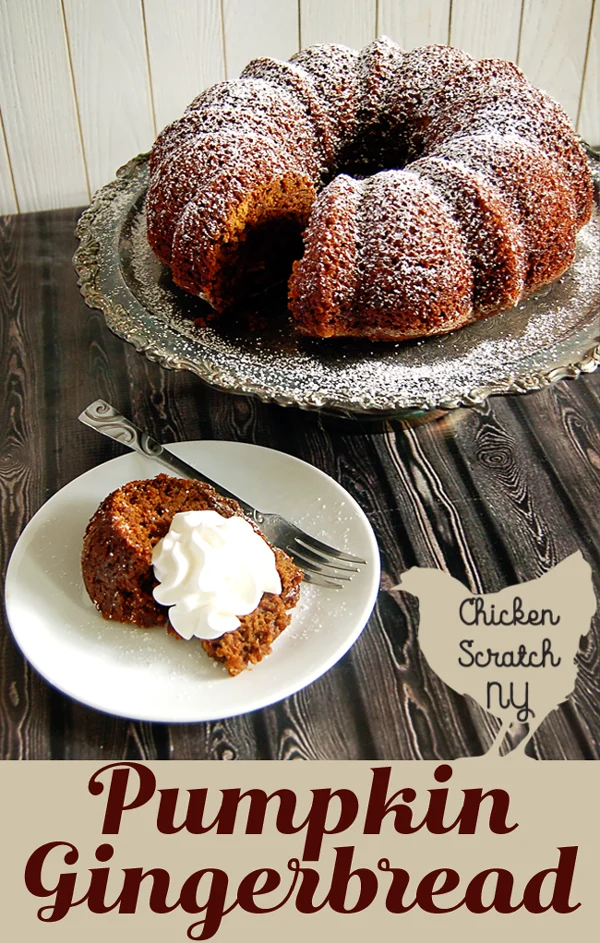 Save
Save