I've been experimenting with a lot of alcohol these days. And while I managed to use up an entire (small) bottle of Tequila Rose testing my Strawberry shortcake shooters, I wasn't able to pull that off with the cake vodka. Probably because I could only find a giant bottle.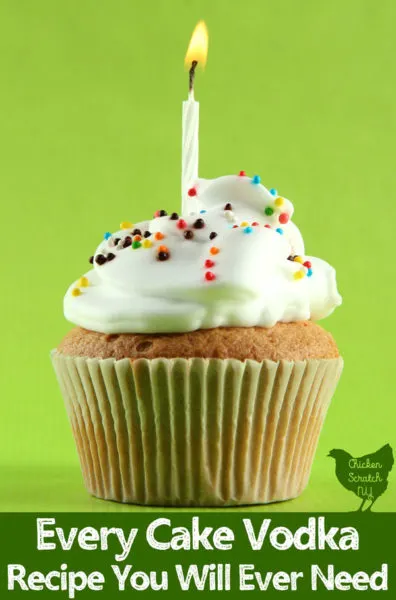 That's how the Pineapple Upside Down Cake cocktail came to be. A giant bottle of cake vodka with no one to love it. But love it I do.
On the off chance that you too are staring at a pretty vodka bottle wondering what to do with it I've put together this list of Cake Vodka Recipes! It doesn't matter if you're rocking the Three Olive's Cake Vodka, a bottle of Pinnacle Cake Vodka, some UV Cake or Smirnoff Iced Cake Vodka, get ready to get tipsy!
It's pretty intense and there is a lot to get though so I'm testing out a new index method. Feel free to scroll for days or jump right to the different sections for: Cake Vodka Shots, Cake Vodka Cocktails, Cake Vodka Blender Drinks & Cake Vodka Martinis
Cheers!
Cake Vodka Shots & Shooters
Who doesn't love a a good shot? They're a great party drink and very easy to make. You can whip up one or a whole tray in minutes! Luckily most shot glasses come in sets of six.
Cake vodka is a great and powerful addition to the following cake vodka shot recipes: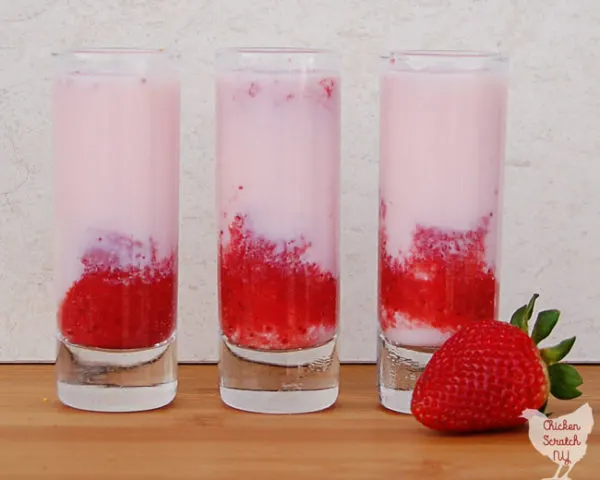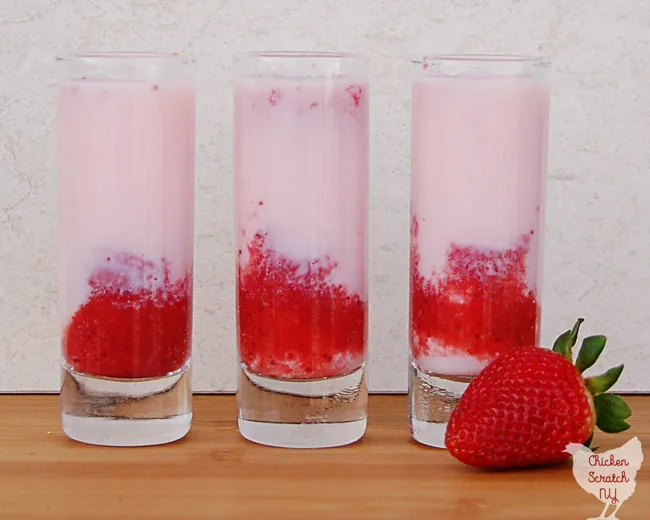 Strawberry Shortcake Shooter by Chicken Scratch NY
Coffee Cake Shooter by A Year of Cocktails
Lemon Cake Jello Shots by Crazy for Crust
Cake Batter Shots by The Pike Place Kitchen
Birthday Cake Shots by Kumi Dreams
Birthday Cake Pudding Shots by Choosing Figs
Birthday Cake Jello Shots by Erica's Sweet Tooth
Cake Vodka Cocktails
Cocktail, the boozy catch all phrase. I think I'm happiest in this section to be honest. One of my favorite ways to relax is in the hammock sipping on something cold.
Any of the following cake vodka cocktail recipes are welcome to join me as I sip in the breeze.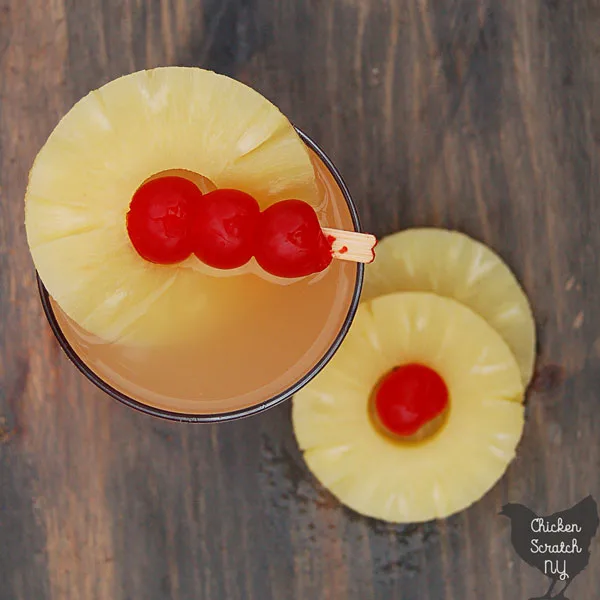 Pineapple Upside Down Cake Cocktail by Chicken Scratch NY
Berry Kissable Cocktail by The Foodie Affair
Cake by the Ocean Cocktail by The Kitchen is My Playground
Orange Deamsicle Floatini by Wine and Glue
Cake Doctor Cocktail by Fox Valley Foodie
Coconut Lemon Cake by Poet in the Pantry
Apple Crisp Cocktail by The Spruce Eats
Spiked Strawberry Shortcake by Real House Moms
Cake Vodka Blender Drinks
What goes better with cake than ice cream? This next round of cake vodka recipes requires a blender and your favorite ice cream scoop:
Unicorn Slush by Spaceships & Laser beams
Red, White & Blue Cake Vodka Milkshake by Tipsy Bartender
Cake Batter Mudslides by Recipe Diaries
Kinky Blue Moon by Tipsy Bartender
Boozy Funfetti Birthday Cake Milkshake by Elle Talk
Cake Vodka Martinis
Technically I'm not sure any of these are actually martinis. But I'm not an alcohol purist, I pick my liquor based on the prettiest bottle after all 😉
Enjoy any and off of these cake vodka martini recipes in a sexy glass or straight out of the martini shaker: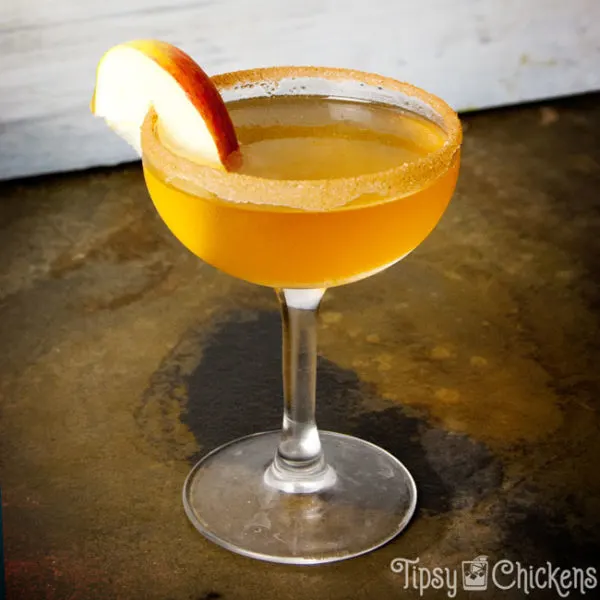 Apple Cider Donut Martini by Tipsy Chickens
Better Than Sex Caketini by Snappy Gourmet
Funfetti Martini by My Crazy Good Life
Chocolate Cake Martini by Delightful E Made
Mississippi Mudtini by Snappy Gourmet
Cake Batter Martini by The Novice Chef
Lemon Cupcake Martini by Crazy for Crust
Krispy Kreme Martini by Drinked In
Caramel Cake Martini by Will Cook for Smiles
Black Forest Martini by Hampton Roads Happy Hour
Pumpkin Spice Cake Martini by Snappy Gourmet
If you've got a little bit leftover…
Long ago I learned that pouring a bottle of Bailey's over a pan of brownies is a delicious decision. Similar choices can be made with cake vodka!
You could booze up a dessert like my Red, White & Blueberry Trifles by soaking the cake layer in a little bit of booze.
I hope you've enjoyed this collection of Cake Vodka Recipes! Don't forget to PIN this to your Drinks or Party board.
Check out my Recipes page for more ideas or start here: