It's hard to finish up any kind of sewing project without having at least a little bit left over. After making the Fleece & Fur blankets I have about a 1/4 of a yard of each kind of fleece (I made 3 total) and that's only one project.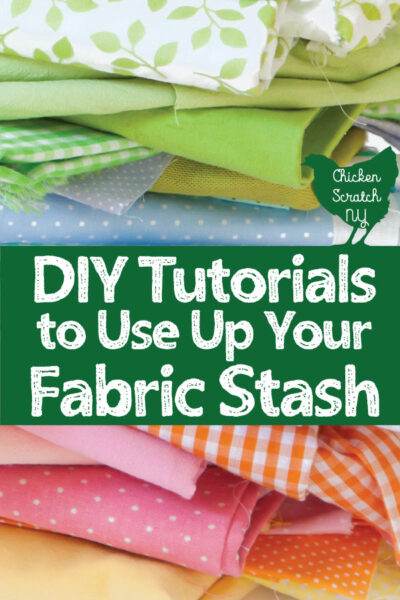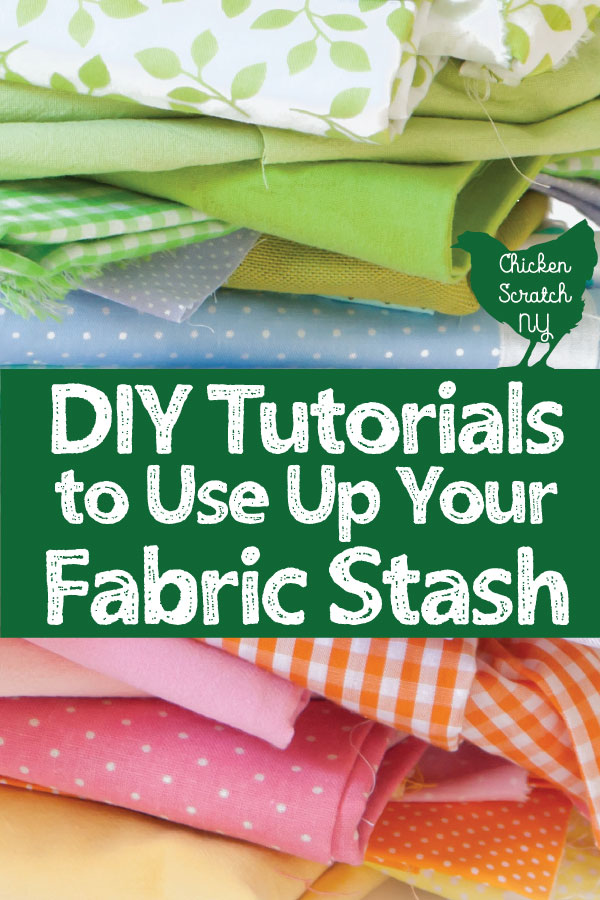 As much as I'd love to have a clean and spacious craft room that's not going to happen with all my extra bits and bobs hanging around and my frugal nature won't exactly let me throw everything away. So I've been looking for fun and creative ways to use up scraps.
Today we're going to start with fabric scraps. I might be alone in this but I am a magnet for fabric, everyone I know gives it to me, I'm addicted to the remnant bin and my list of fabric related someday projects can put a CVS receipt to shame.
I asked a bunch of my favorite bloggers what they do with scrap fabric and they did not disappoint! I hope you find something to help you use up all the extra scrap fabric you have handing around your house!
Scrap Fabric Craft Tutorials
Are you overwhelmed by left over fabric but you just can't bring yourself to throw them away? I know exactly how you feel so I've collected dozens of tutorials to help you use up your fabric stash

Check out my Sewing page for for ideas or start here: