We eat chicken at least 4 nights a week. Well,  I do. Mary has learned the art of ham sandwich making so she's all about that life these days. My go-to method is tossing a few thighs or leg quarters a pan with salt, pepper and a few garlic cloves.
But sometimes I get fancy and peel a potato or two. Those are the nights I make up a pan of Maple Chicken & Potatoes.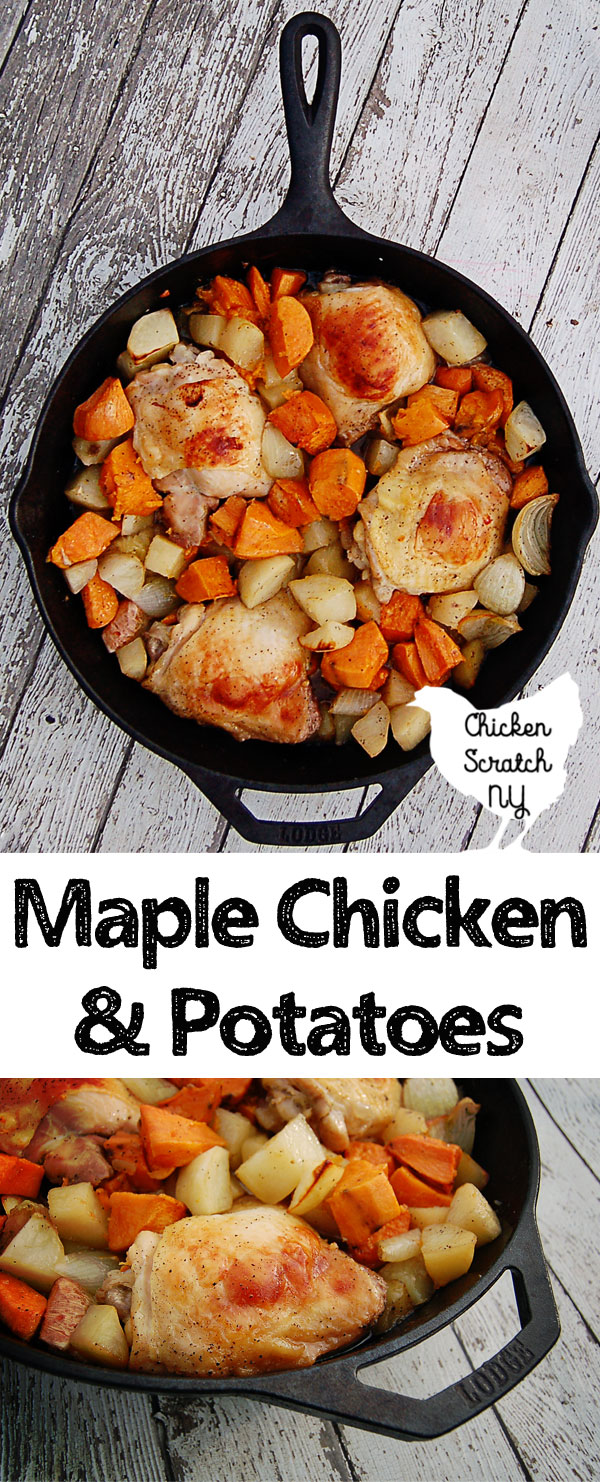 In this one-skillet meal you get not one, but two types of potatoes, chicken and onions. Between the fat cooking out of the chicken and the liquid from the sweet potatoes it all ends up very moist and juicy. I eat it by itself but you could serve it over rice or cauliflower rice to make it go even further.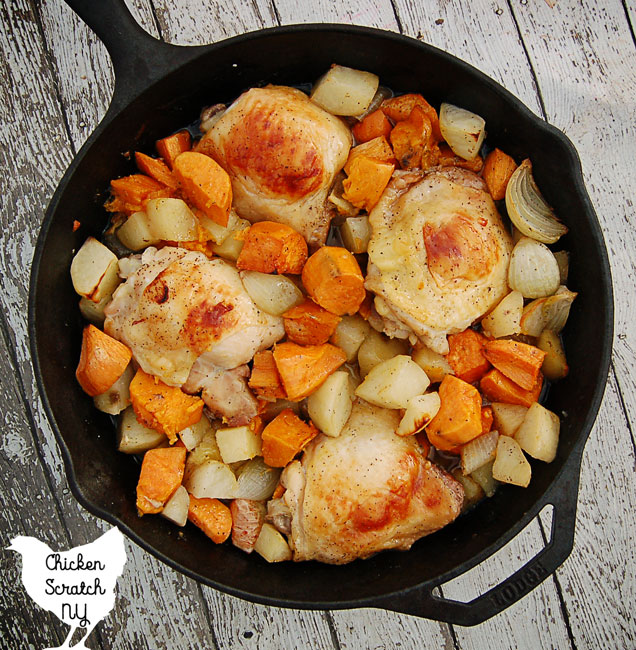 Cast iron is my pan of choice for just about everything and it works really well for if you follow one simple step. YOU NEED TO PREHEAT THE PAN!! Don't put the chicken in a cold pan or you'll be swearing at me.
Toss the pan in the oven when you turn it on to preheat and it'll be nice and hot when it's time to start cooking. I've also made this in a 9*11 ceramic baking dish and that works if you don't have a cast iron skillet.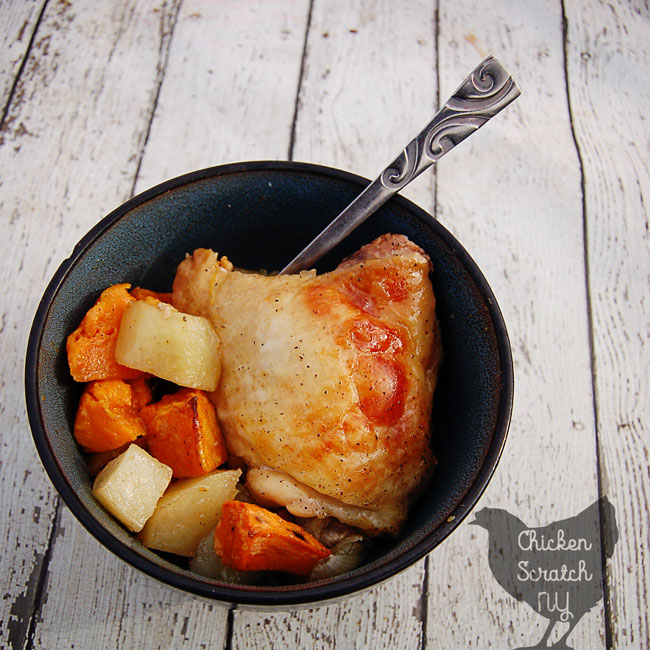 The sweet potatoes get softer than the white potatoes so cut them a bit larger. They'll still be a little mushier than the russets but I think it's worth it for the flavor.
I told Mary it was 'candy chicken' and she even agreed to eat it without ketchup. If you have a three year old you know that's the highest of culinary honors!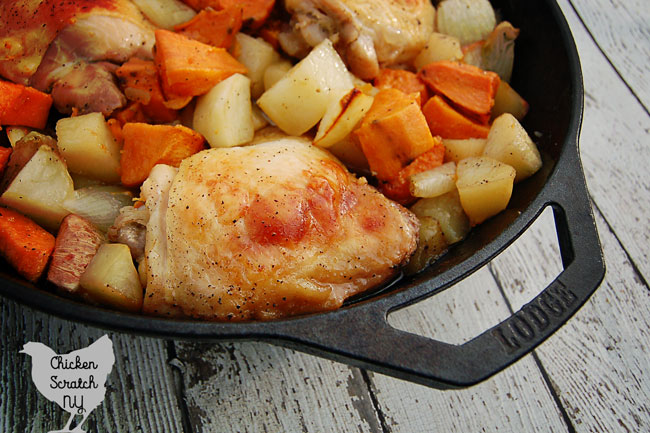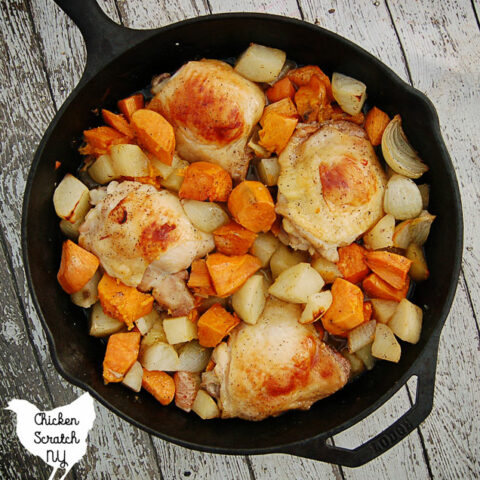 Maple Chicken & Potatoes Skillet Supper
Total Time:
1 hour
15 minutes
Maple glazed chicken & potatoes served up in a one-skillet meal perfect for busy evenings
Ingredients
4 chicken thighs with skin
3 med sweet potatoes, peeled and cut into big chunks
3 small russet potatoes, peeled and cut a bit smaller than the sweet potatoes (palm of the hand, use the bigger ones if you have them but fewer)
3 small onions, peeled and cut into wedges
1/2 cup maple syrup
Salt & Pepper to taste
Instructions
Preheat oven to 400, place cast iron skillet in over
Combine all the potatoes, onions and maple syrup in a bowl
Sprinkle with salt & pepper and toss to coat
When oven comes to temp remove pan and place chicken thighs skin side up, there should be some sizzle, sprinkle with salt & pepper
Pour potato mixture over the top
Cover with foil and bake for 45 minutes
Remove foil, gently stir vegetables (sweet potatoes will be soft) and place back in the oven for 15-25 minutes until chicken is browned and veggies are caramelized
You may also enjoy: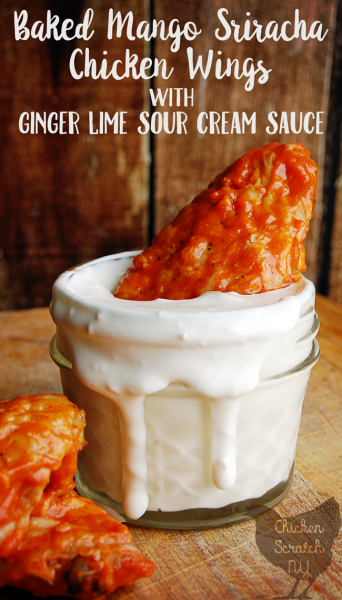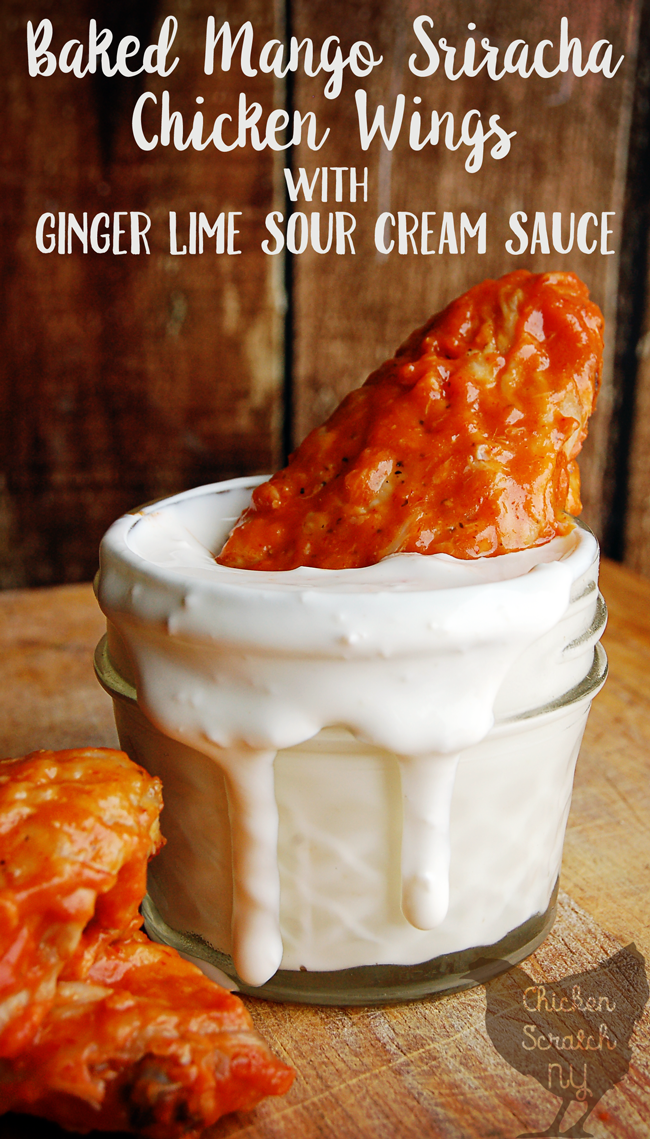 Save