Ready for a new Halloween word search? As always, they are free and printable! The first one was inspired by a favorite poem of mine. Just a heads up, the words black and cat are NOT together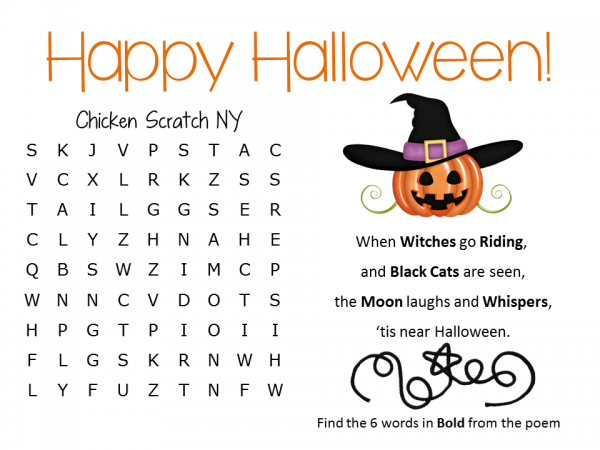 A slightly more involved word search celebrating all the creepy crawlies the natural world has to offer: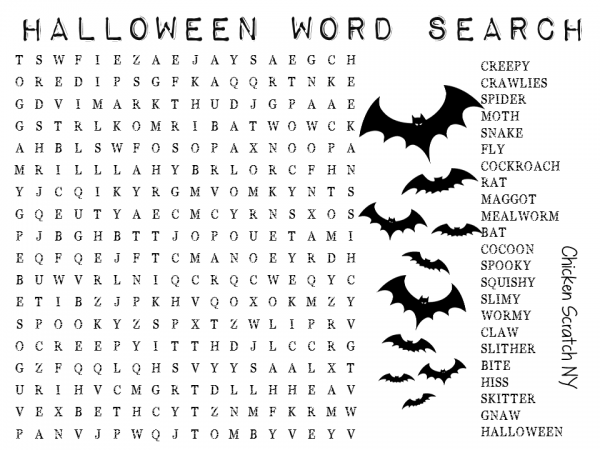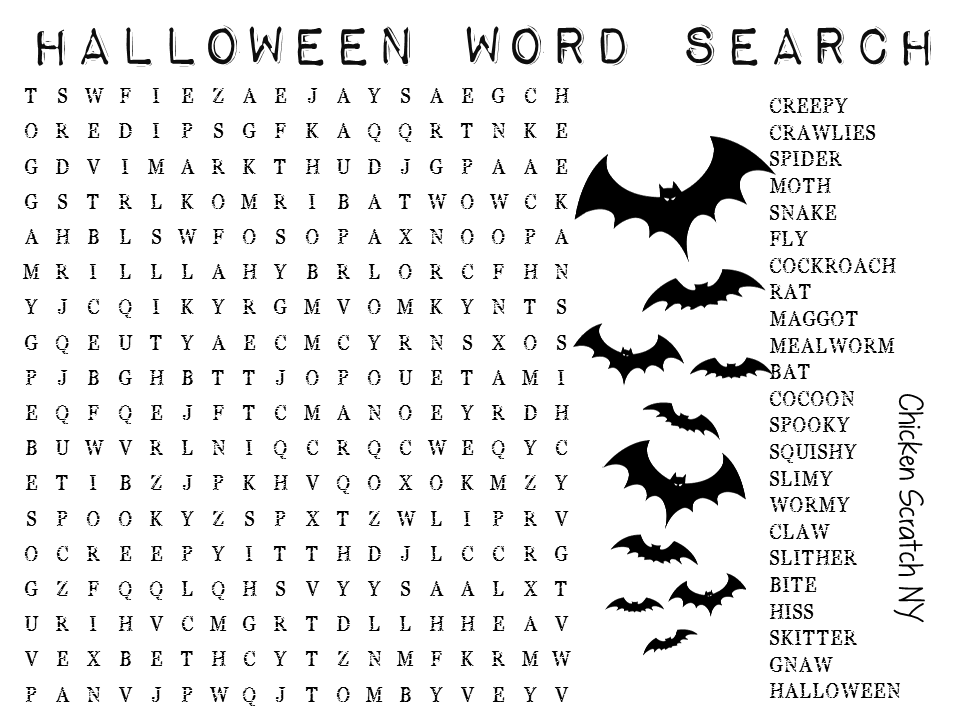 Download PDF file: Halloween Word Search 2014 * I'm not sure why but if you open the link and print it changes the font on the Creepy Crawlies word search but if you download and them print it works fine. I'm working on a fix but for now if you want to print page 2 with the stamped header you need to download it first.
These are available for FREE for anyone, including teacher and parents. Feel free to print as many copies as needed. Please do not sell or otherwise attempt to make money off of my work, that's just not nice.
Find more free printables on my Word Search page