The Superb Owl and the Muskrat Meteorologist have had their time in the sun (well, not the Broncos but that's not important right now) and it's time for the most romantic holiday. My husband is working so I'll be spending the night with the baby, the dog and not one, not two but 2.5 spoiled lap cats (actually 3 but we call Gumball our half cat). My plan is to work my way thorough these puzzles and a large quantity of chocolate ice cream.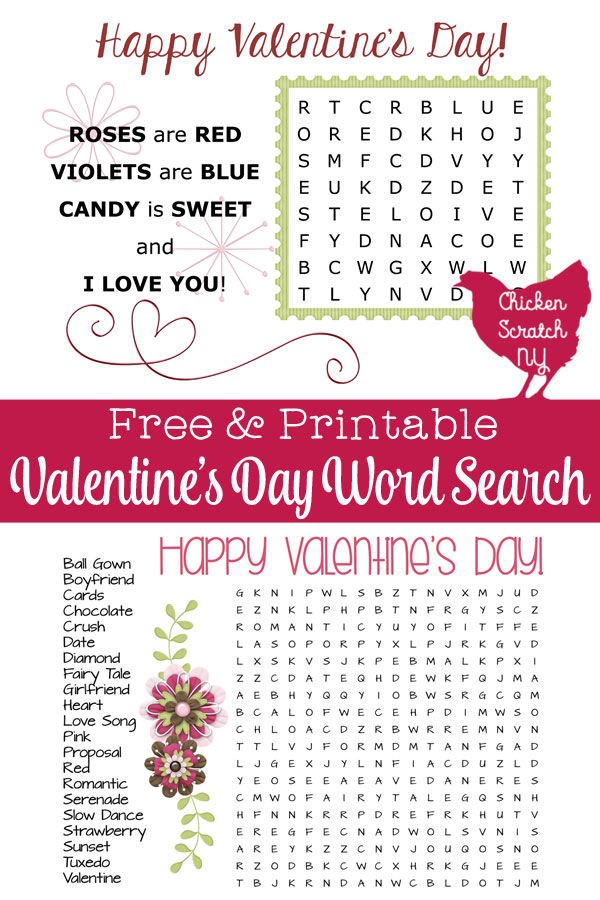 I tried something different for this puzzle, the bold words in all caps are the one's to look for: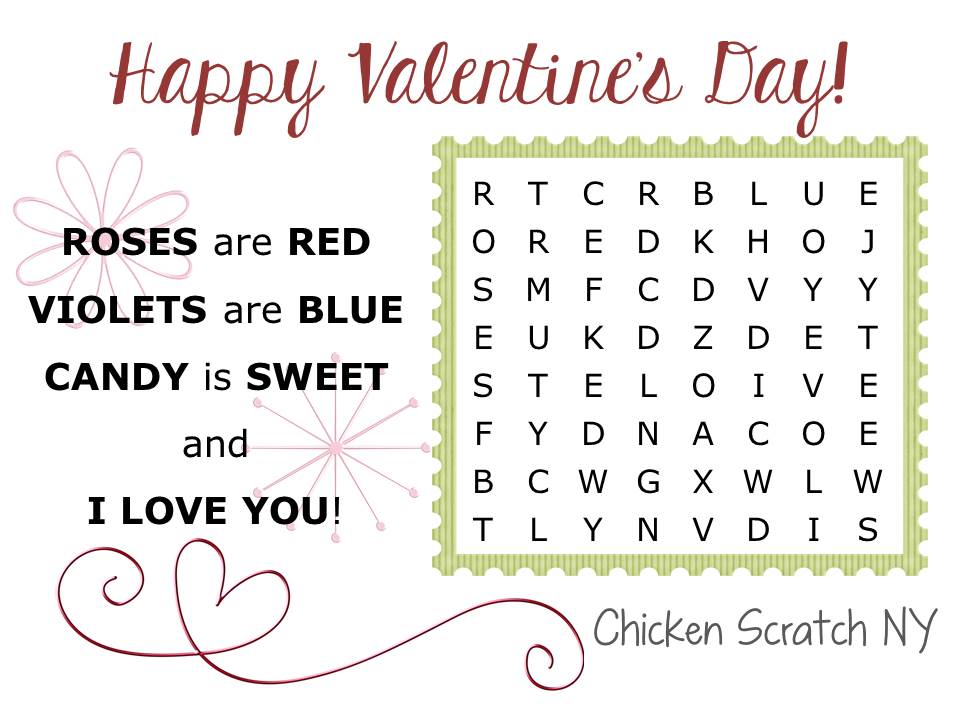 If you happen to sleep at night (let it be known how jealous I am) you might have the mental capacity to tackle a slightly harder puzzle: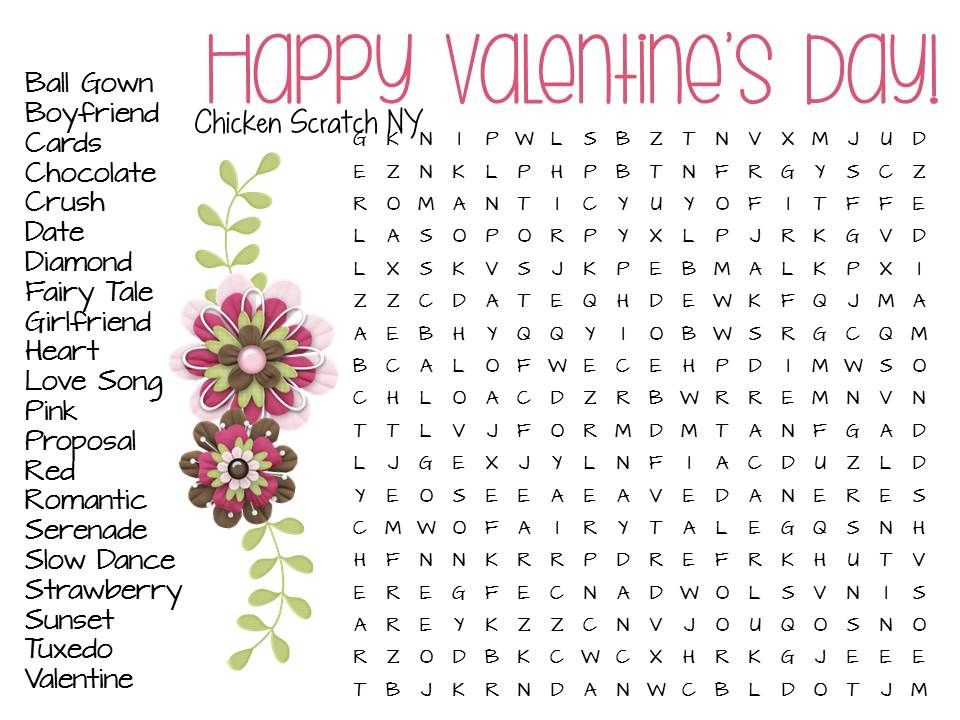 As always these puzzles are made available for your use, print off one or a hundred but please do not sell or otherwise profit from my hard work!
PDF versions are available (without watermark) here:
Easy Valentine's Day Word Find
Hard Valentine's Day Word Find
In case you aren't satisfied with just one set of Valentine's Day Word Finds you can check out last years and a crossword puzzle: