After finishing up my Chicken Wire Frames I still have most of a 50 foot roll sitting in my garage, most of it will make it's way into the garden or around a tree, but I know I can get a few more projects in! I've been looking around and here are some of my favorites: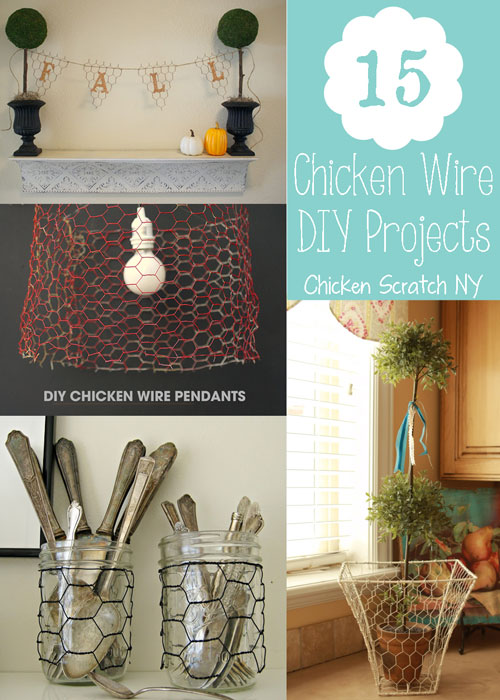 Chicken Wire Display with Frames Vases – This is the original chicken wire project that convinced me to add some to my home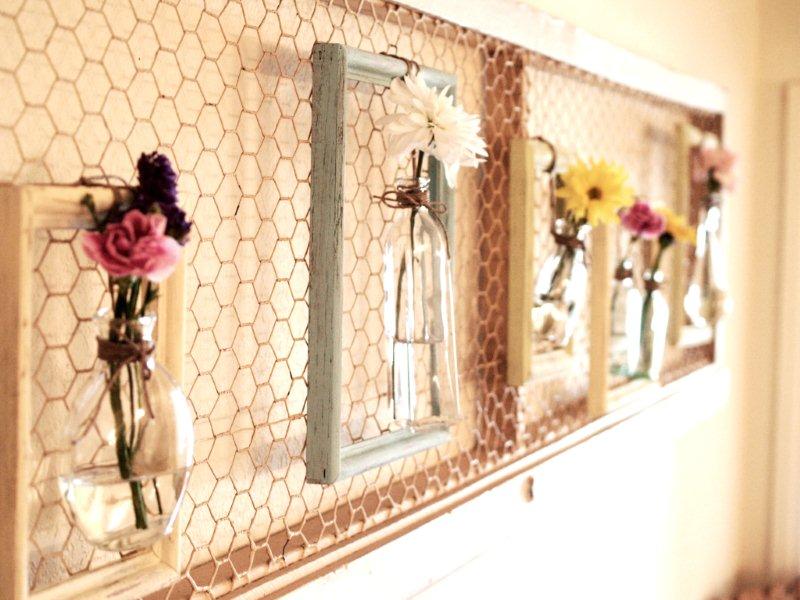 DIY Chicken Wire Pendants – A very modern take on chicken wire!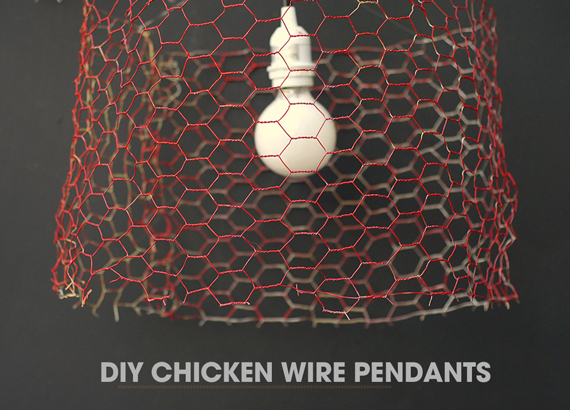 Chicken Wire Charger – These would be cute as a background in a hutch or under plates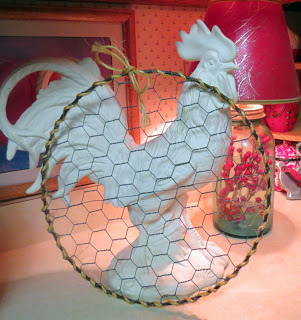 DIY Jar Sleeves – these would be so pretty on a jar of wild flowers!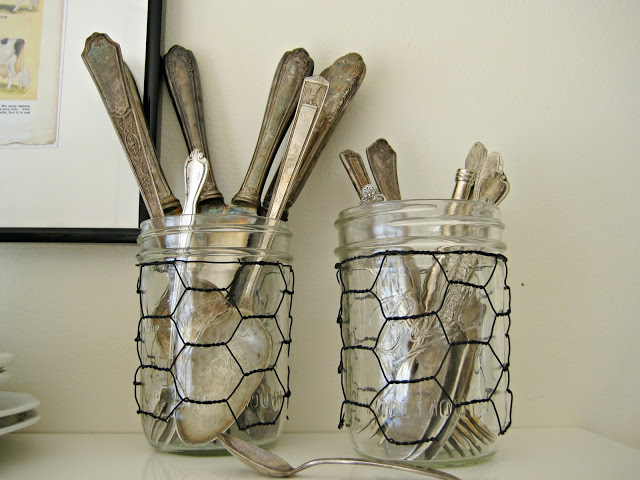 Chicken Wire Basket – I love the burlap liner, very sweet filled with Easter eggs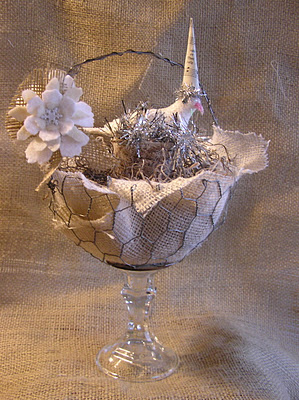 Lampshade to Basket Transformation – Isn't this little basket and topiary with the ribbon adorable!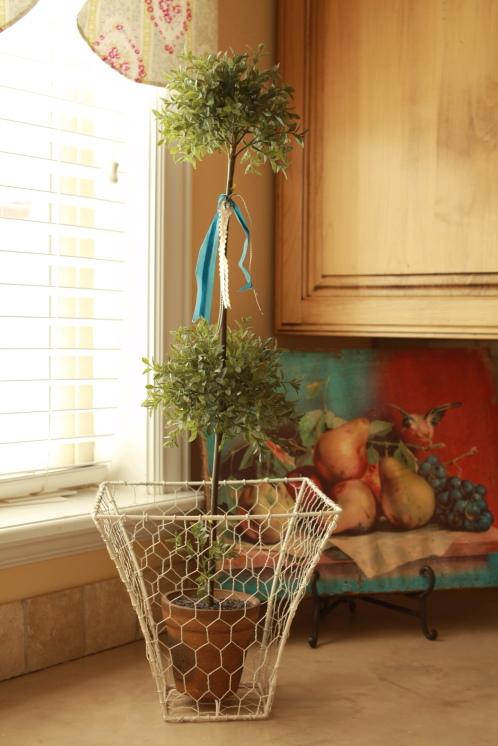 Pier 1 Knock Off Pumpkin – This look is totally worth the chicken wire injuries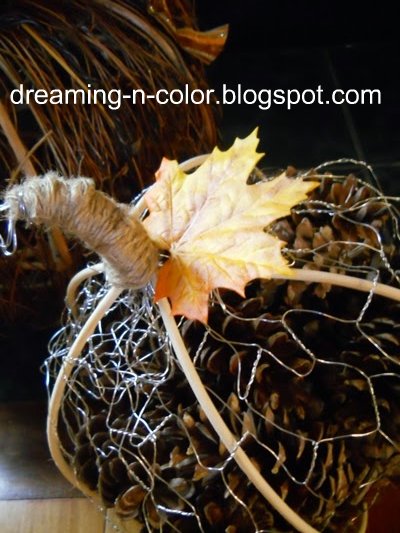 Chicken Wire Plate Stand – I'd love to have this on my kitchen counter, I'll be on the hunt for a plate stand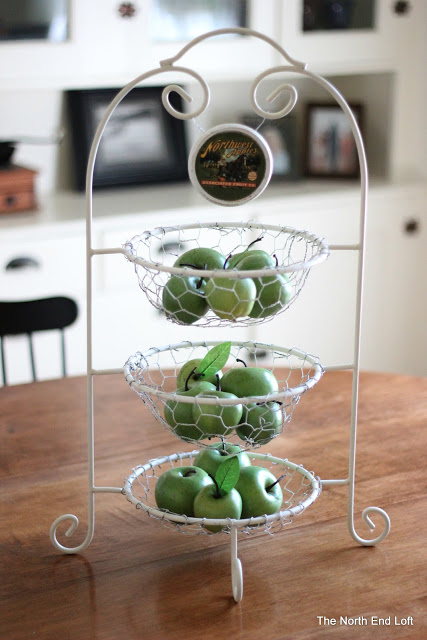 Chicken Wire Banner – just like Mary Poppins, Practically Perfect in Every Way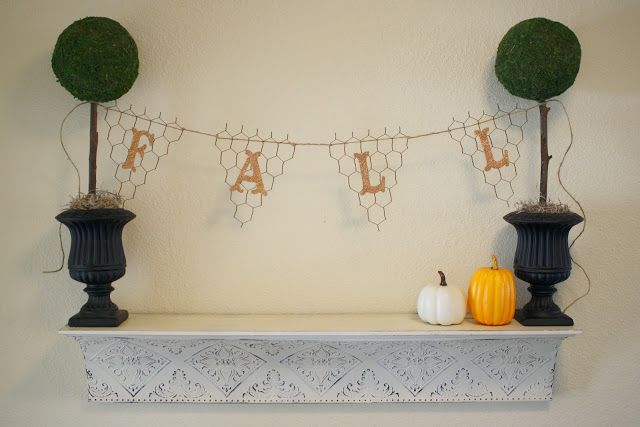 Chicken Wire Tea Dyed Valance – I'd love to do something like this in my kitchen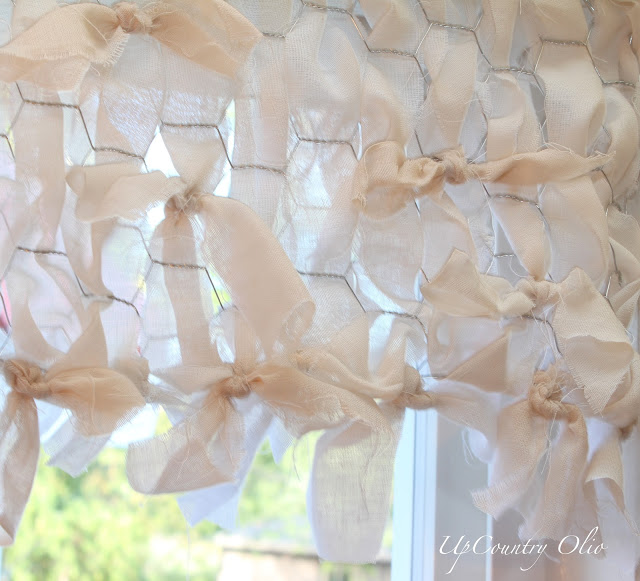 Chicken Wire Christmas Tree – This might make it on my list of Christmas crafts to hold our cards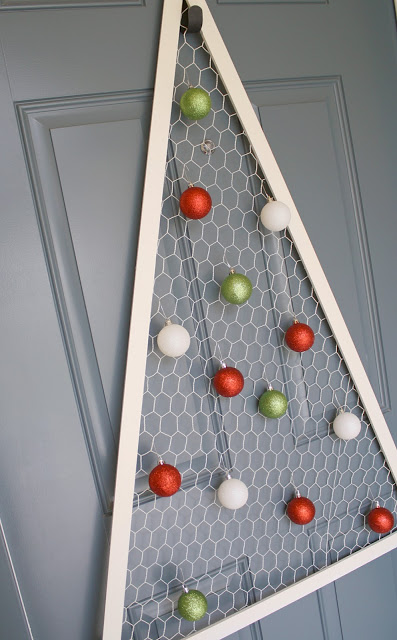 Succulent Frame – I know you can't see it, but trust me! It's there and this gorgeous piece of living art wouldn't be possible without it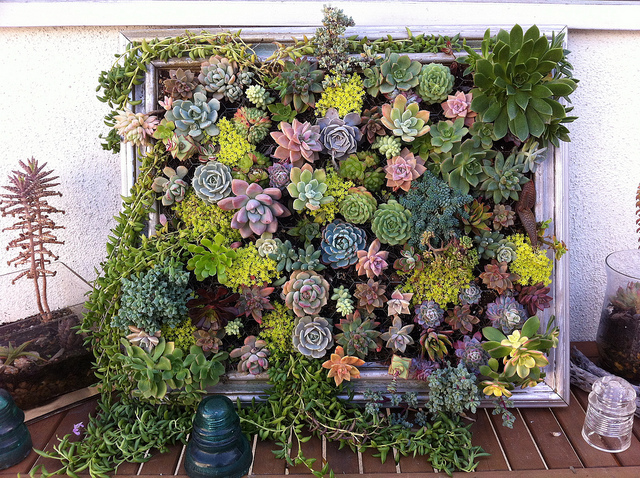 Chicken Wire Book Case – I'd do this in a heartbeat if I had the right piece of furniture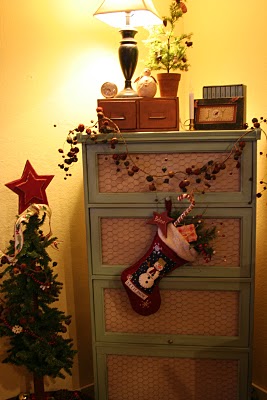 Chicken Wire Wall – When in doubt, cover a whole wall with the stuff!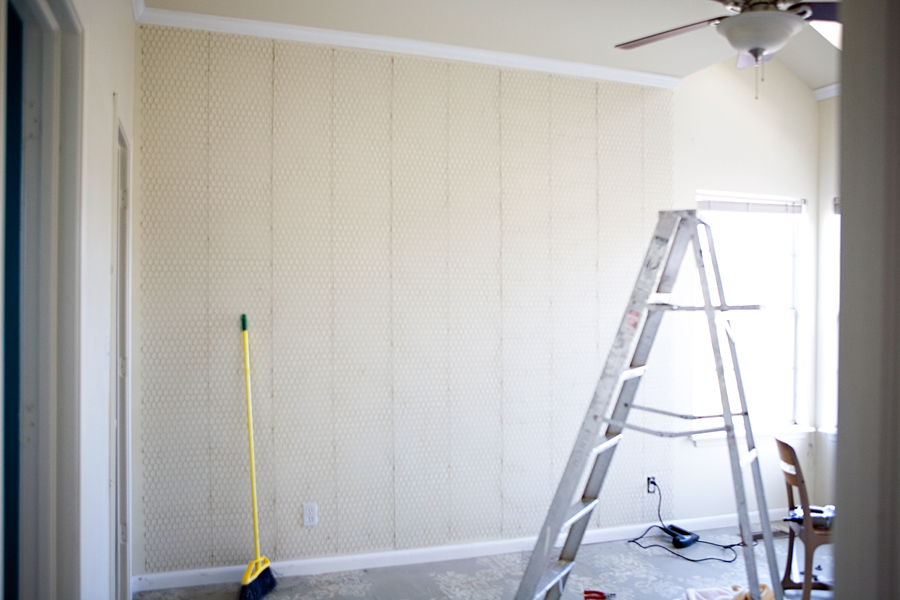 In case you missed it, here is the link to my Chicken Wire Gallery Frames