It's the most wonderful time of the year! I love the holiday season and I've spent the last few days getting my Christmas craft on. Here's a few holiday themed word searches to help you unwind (or keep the kids busy while you're working that glue gun overtime!).
First, get your brain working with the tougher one: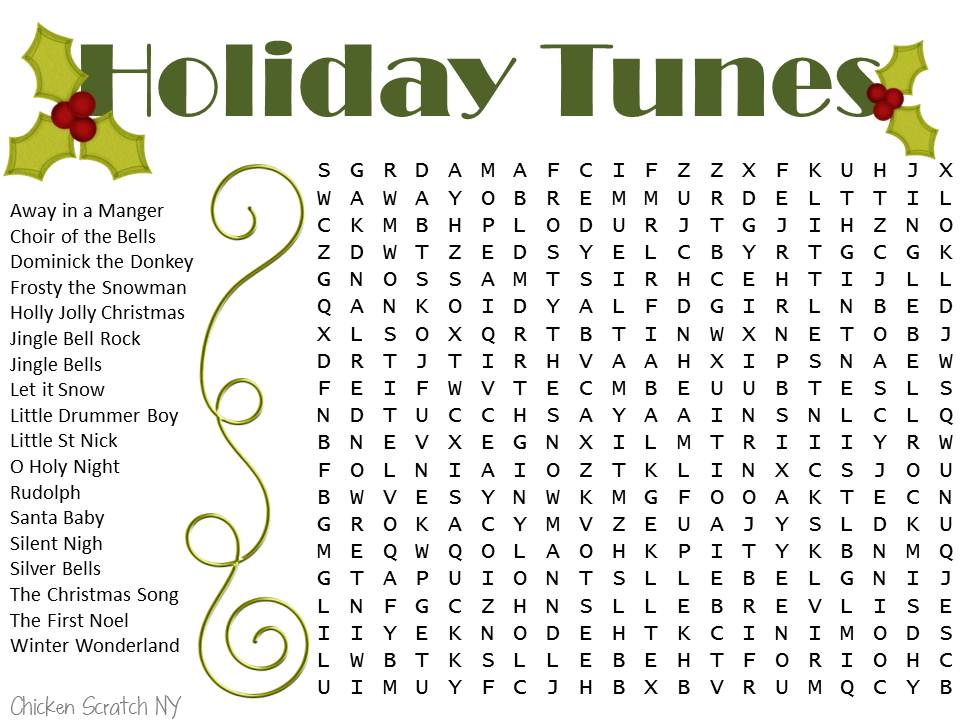 And then kick back with a mug of cocoa and help the littles with this simple one: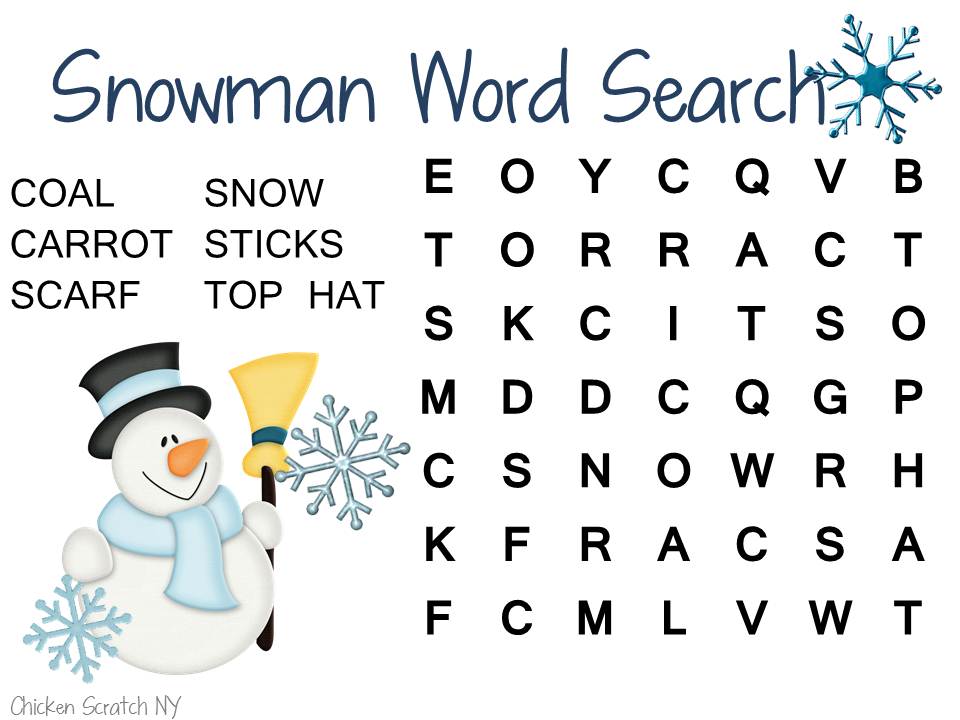 The printable versions are available for download: Snowman Holiday Songs Word Searches. Print and share as much as you like but please do not resell or otherwise profit from my work.
Last years word searches can be found here.
Don't forget the Country Christmas Sing-Along starting December 2nd! Some of my favorite bloggers will be here sharing their Christmas projects.
PS. I've already watched the Grinch with Jim Carey 2x and the cartoon once. In two days.