It's time to celebrate everybody! My new sponsor Soapy Layne has generously given me a $50 store credit to pass on to you!
Soapy Layne sells soaps, scrubs, perfumes and more; all made from high quality natural ingredients. The owner, Cassie, is a total sweetheart and send me a care package to help me relax before the wedding.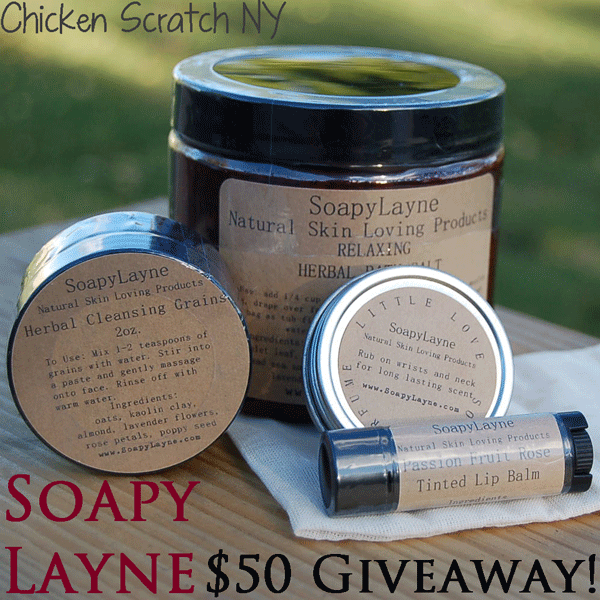 The items in the picture are what Cassie sent me, you get to pick your own stuff! And all of her stuff is very reasonably priced so $50 goes a long way.