I'm not a fan of the hard sell, not really a fan of selling at all. But (there's always a but) Billionaire Blog Club is going to be changing to Dare to Conquer at the end of October 2018. You get one last chance to sign up before the pricing changes for good. Buying a BBC membership will automatically transfer you over to DTC.
You can sign up now and pay $447(price listed on October 4th but it will be increasing over the month) for lifetime membership or wait and pay a lot more for the same amount of really freaking good information. Without trying to be as dramatic as a four year old who dropped her ice cream cone… This course literally changed my life.
I've been going though DTC as I try to reorganize 500+ posts into a functional website and let me tell you, there is a lot of information. SO MUCH information that it's overwhelming. But Scrivs (your new BFF btw) had it organized in easy to follow modules that allow you to track your progress. That means you won't get lost in all the information and you can work through it at your own pace.
I've been able to write posts that get 14k views in a week. For the first time my new content is killing it right out of the gate. I've made more money in my slowest month this year than I did in my busiest last year.
Keep reading to find out why I'm such a Billionaire Blog Club and Scrivs fan and hopefully sign yourself up for BBC. If not at least get on his email list, that's the best free resource you'll ever find.
I enjoy doing things the hard way. I started my blog in 2011 and I've mostly stumbled my way through to where I am now. I got lucky a few times but I never really figured out why or how to do it again and again.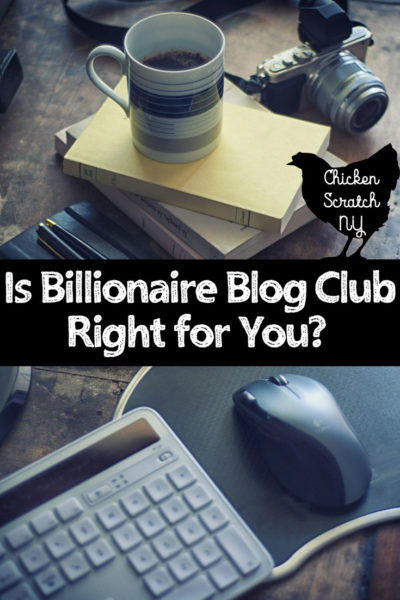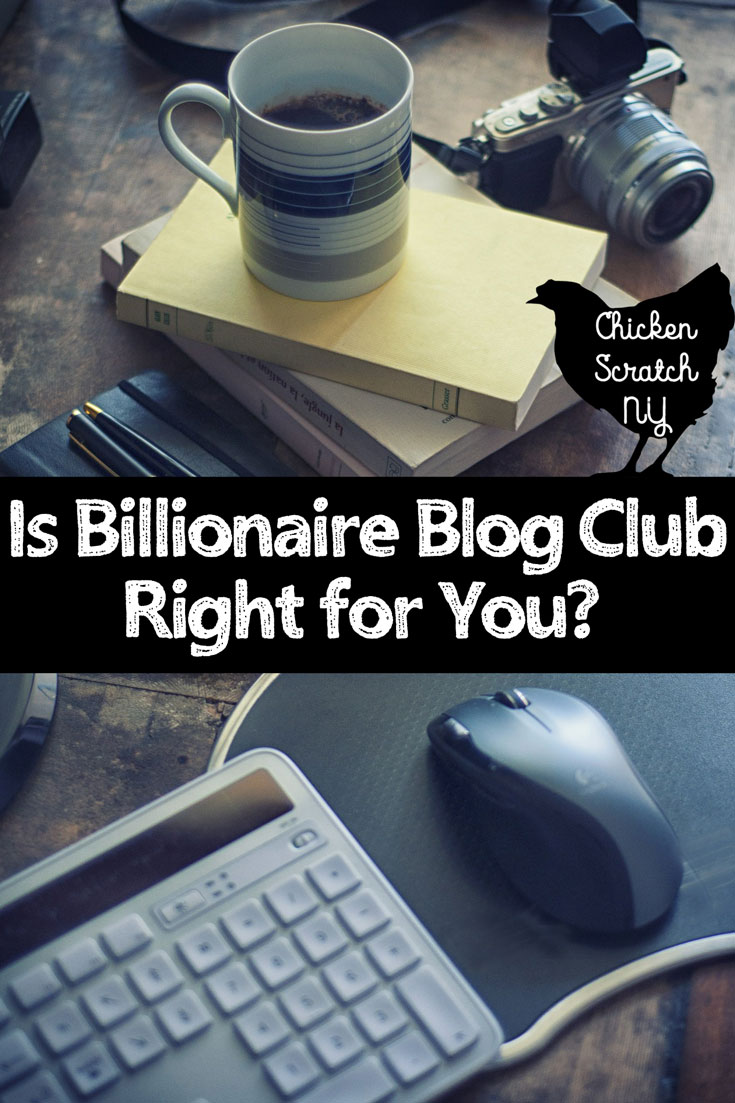 After years of inconsistent work I had very little to show for it. I made enough money to cover my costs and that was about it.
A few things lined up that allowed me to consider taking my blog to the next level. First, I had a viral Halloween post that allowed me to join MediaVine. Have you seen this guy on Pinterest?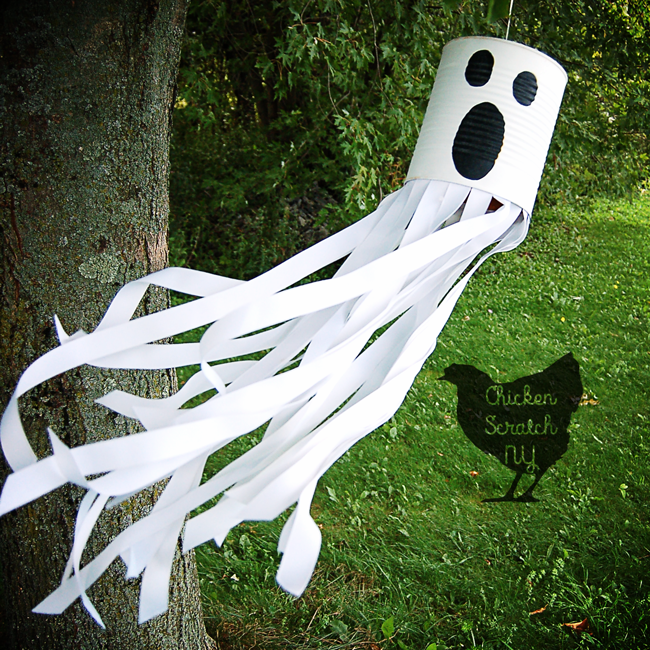 Yup, that was me! By the way MediaVine is an ad group that pays much more than I was making with Adsense. You can join when you hit 25k sessions a month and trust me, I barely squeaked in. I was finally making enough money that I felt like I could put more into my site financially.
A few months later I noticed a lot of hype about something called Elite Blog Academy. EBA is a blogging course. There are several reasons I didn't go with EBA but all the hub bub lead me to Billionaire Blog Club.
Billionaire Blog Club is a blogging course that teaches you how to have a financially successful blog.
It's available as a lifetime membership or as individual modules. I went all in a bought the membership. It's only open a few weeks a year.
It's opening again on Friday June 16th for one week. I'm not sure what the cost will be but probably around $500.
I really love the course, I think you can get something out of it no matter what level you are. After I started going through the lessons I went back and looked at my old content.
Specifically the stuff that did well. I started noticing patterns with my top posts. Patterns I really  wish I had noticed before.
I spent so much time blogging about whatever, hoping that each post would be my next Ghost Windsock or Garden Tic-Tac-Toe.
Spoiler Alert, most of them weren't.
BBC has changed the way I think about blogging. I've already seriously increased my page views and income and I've only been at it for a month.
I'm not working more than I was before, I'm just working better.
Is Billionaire Blog Club for Me?
This is the billion dollar question isn't it? I can't tell you how to spend your money any more than I can promise you blogging success.
If you are willing to do the work, follow though with the advice and use the information in the course you will have success.
It's not an overnight, get rich quick thing. The blogging world is very saturated and it can take some time to get going.
I paid $250 for the course and I'd gladly pay double that. I've already made back the cost of the course in a month.
I'm also glad this course is expensive in a weird way. I put a lot of thought into signing up, I probably drove my boyfriend nuts talking about it.
Ultimately I decided that the price tag would motivate me to get the most of of the information. I've probably downloaded a dozen free blogging courses that I never touched.
But spending real, actual money? That motivated me to make the program work for myself.
What Comes with the Billionaire Blog Club?
There are challenges, courses and the community.
The challenges are aimed at starting your blog and getting your first 10k page views, getting your first 1,00 subscribers on your email list (have you signed up for mine yet?), making $1000 dollars and creating a product.
As soon as I make it though my spring craziness with all the fruit trees, chickens and fencing I'm really digging into the email challenge. I hate email and it's a huge struggle for me.
BBC also has courses. There are several but the main ones are on Pinterest, SEO and Affiliate Marketing.
You can also buy those courses individually if you are only interested in one program.
By the way, I LOVE that this course doesn't push aggressive and manipulative email marketing and instead on getting views thought Search Engine Optimization and Pinterest.
The owner/mastermind behind BBC is Paul Scrivens aka Scrivs runs several very successful blogs. One of those sites is Obstacle.Co where you can find this article on the 7 Blog Niches that Make Money.
I think that article is a great  overview of the style of BBC and the author. It's very blunt, no bullshit to be seen.
Not to step on toes but a lot of the blogging community is… nice. There's a lot of enthusiastic support and not so much practical planning or critical thinking.
The truth is you can't write about anything and be a success. I'm sorry, no one cares about your own personal journey with athletes foot as a nomadic 20 something living in a large shoe with 15 cats and a lizard named Stu.
Another amazing benefit of BBC is the community. Scrivs is actually available to talk to. If you have a question you can email him and he'll answer it.
There is also a very active Slack community (that I read sometimes but it's sort of overwhelming for my perpetually tired brain) full of people killing it in blogland.
You don't have to be like 2011-early 2018 Alecia and struggle through everything alone. There are people willing and able to help you.
And they want you to succeed  it's not a bunch of people sitting around duping you out of money and giving you just enough into to not feel screwed over but not enough to be actual competition.
Is the Lifetime Membership worth it?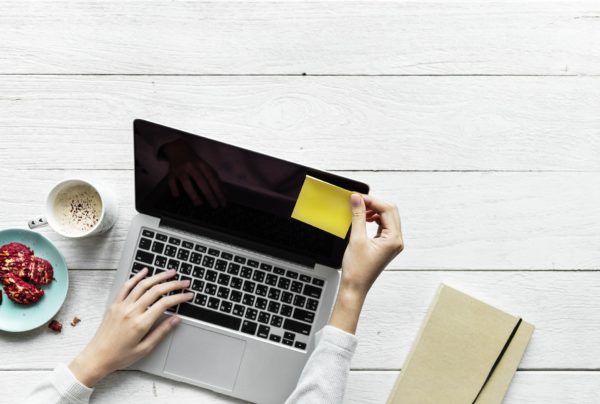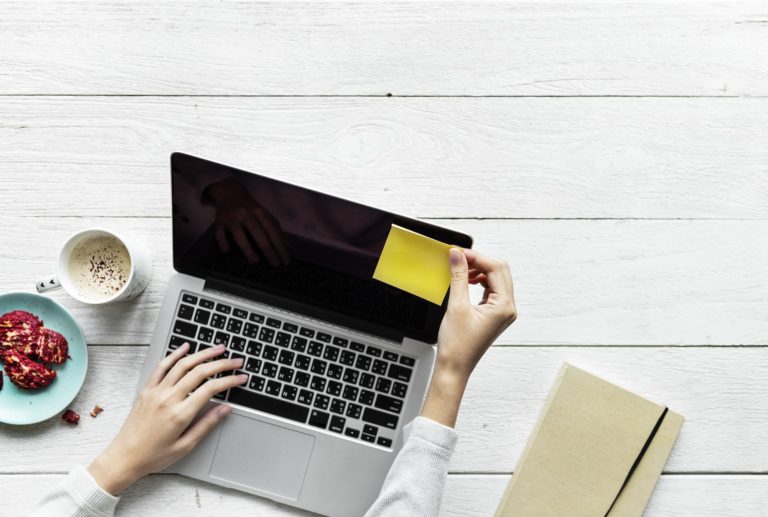 Yes. If you know anything about technology you know how fast things change.
Take a peak into any Facebook blogger group and it's a constant flurry of Pinterest algorithm changes and how not to piss off Google this week.
BBC does a great job staying up to date on changes. And with the membership you have access to all the new courses and information.
BBC 4.0 is dropping soon, I believe when it reopens.
And of course there's that Slack chat I mentioned. It's a real time discussion of different topics.
Talk Me Out of Billionaire Blog Club!
BBC is not for you if you hate money. Just kidding, sort of, if you don't care about making money off your site you should probably stay away. There's nothing wrong with blogging for the love of writing or a certain pet topic and if that's your goal you should go for it.
Throwing down a couple hundred dollars you don't plan on making back probably isn't a great idea.
All of the courses and challenges are videos. That's really the only thing I don't like about the course.
I listen to a lot of podcasts and I don't always have the time to sit and watch a video. If you hate video or you have a crappy internet connection it's not for you.
There is work involved. It's not a magic potion. If you aren't going to do the work or you hate taking advice this really isn't the program for you.
I'm Just Not Convinced
Fair enough it's a lot of money. If you're on the fence (or even if you know you aren't going to buy) check out the free 12 Day Blogging Boot Camp. It will give you a feel for the program and the author. It's what really won me over in the end.
You might love it and decide to sign up. If you are feeling generous you could even do so through one of my links 😉 I've been watching the Affiliate Marketing course haha
If you decide not to buy BBC then that's fine too.
Good luck on your blogging journey! I hope you do much better than I did for the first 7 years 😉
I'm happy to answer any questions you have, leave them in the comments or email me at ChickenScratchNY @gmail.com (without the space)