First of all the best DIY project of my life was completed on November 27th, 2013 when I had my little girl, Mary.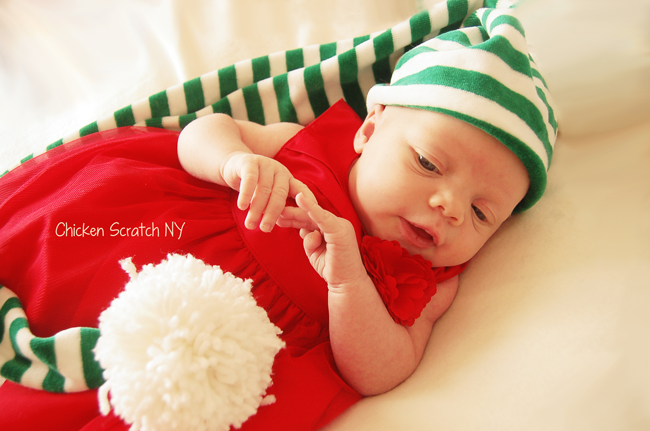 Since I was mostly absent this year (you can thank the little girl above for that) I'll only be sharing the top 5 posts from the year: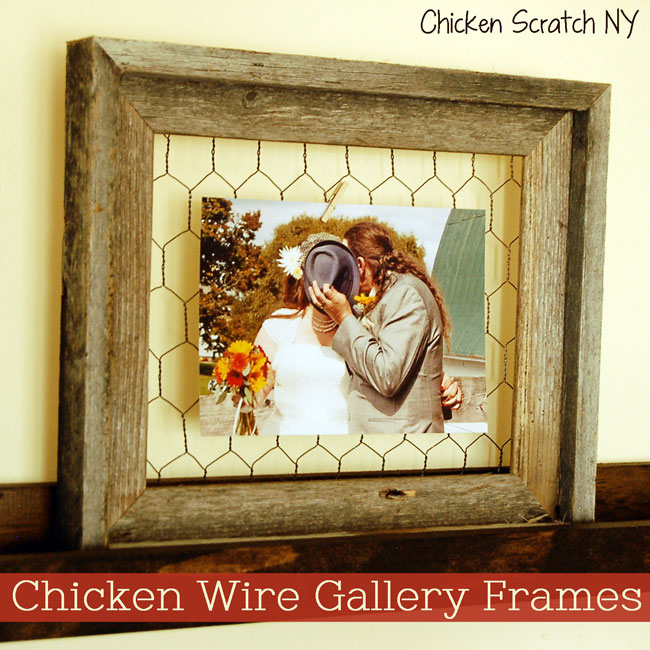 I finally added a set of 4 photo legdes to the wall in the loving room, the first (and only) project I finished was a set of 3 chicken wire gallery frames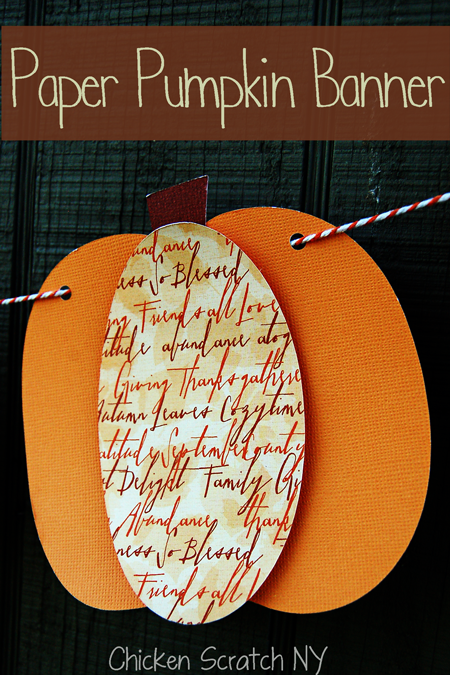 This was the first project I ever did for the Silhouette Challenge and I still love it, it was also my first layered paper project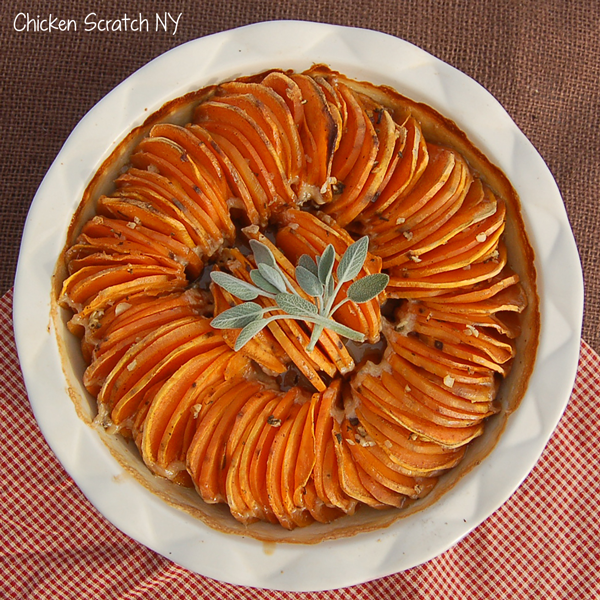 I rarely post food but it seems to have gone over well! I was happily surprised to see this delightful dish in the top 5 for the year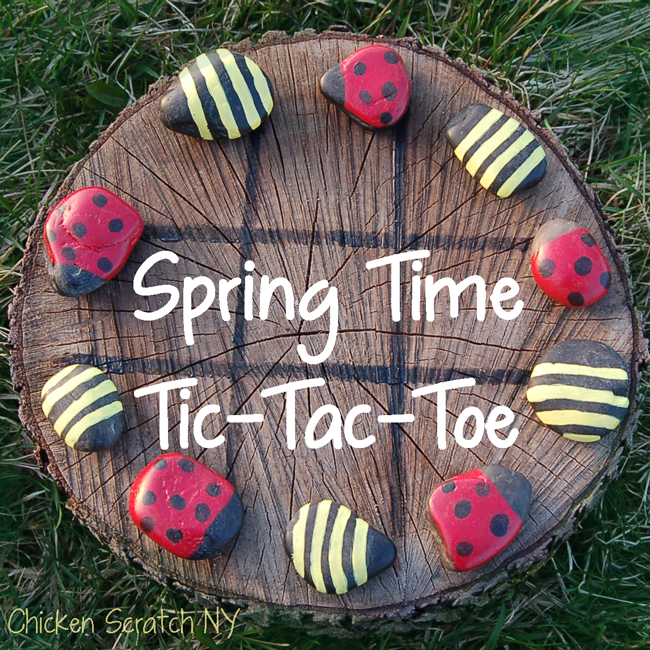 Even though this is hands down the most popular and well-known post of mine (thanks social media!) it was #2 in terms of page views for the year.  It has been pinned over 143 thousand times so far and continues to be pretty popular, it was even featured in a dutch magazine!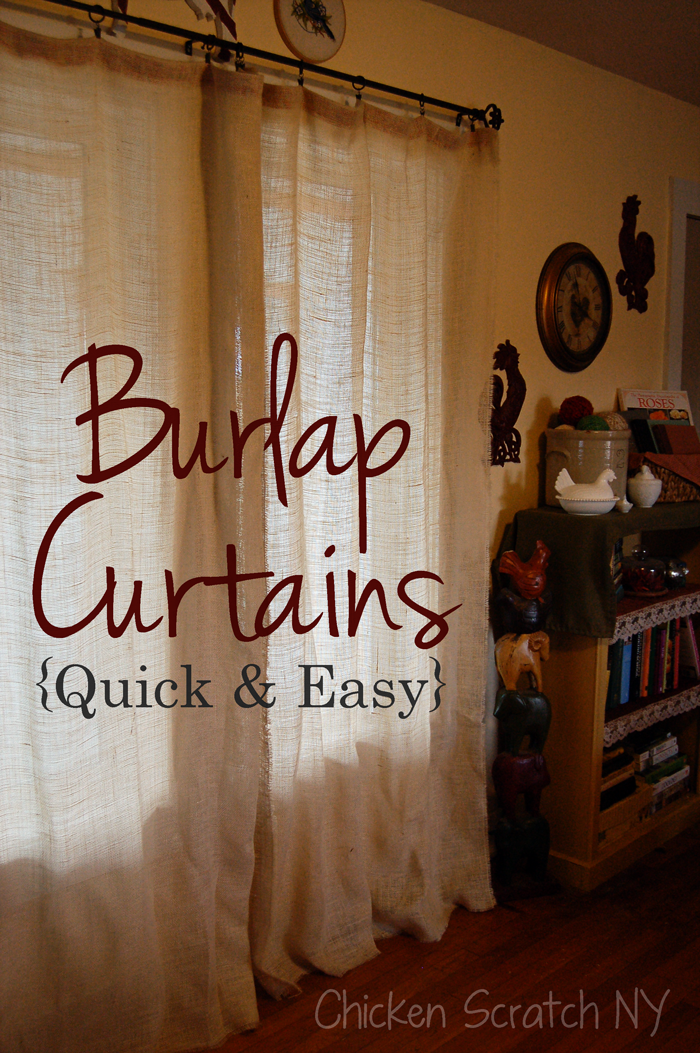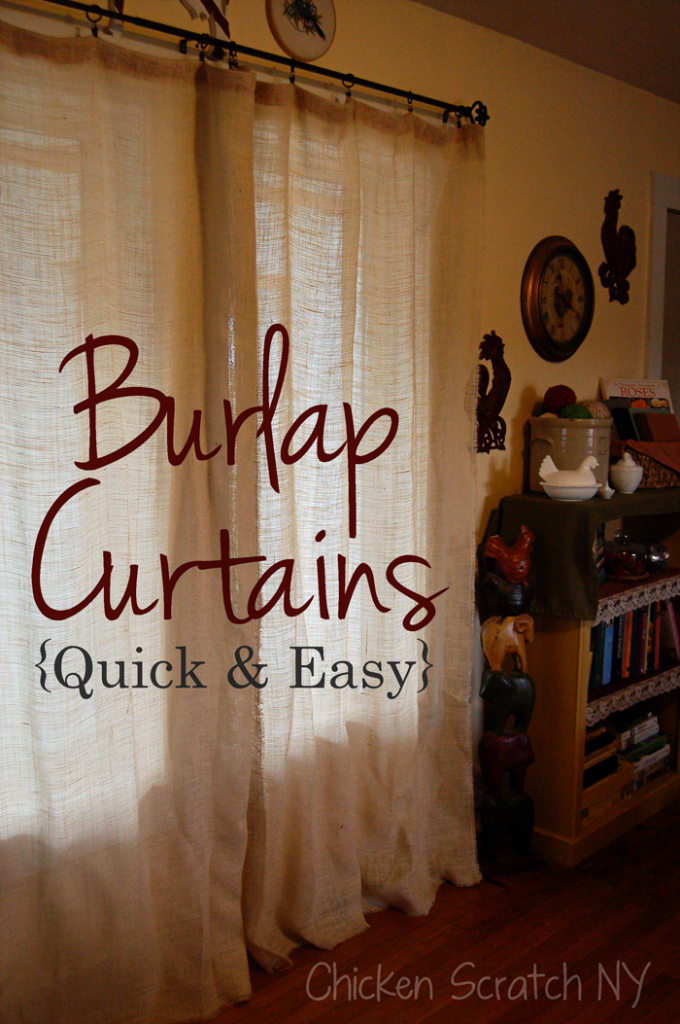 1. DIY Burlap Curtain Tutorial
This was the most viewed post of 2013 AND the most viewed post on my blog overall. It was also the first post of mine to get really popular on Pinterest, it currently has over 33.3k pins! Another fun fact, this post has almost 2x as many views as the post in #2.
It was a big year for me in the social media realm as well, I went from a few hundred followers on Pinterest to almost 2 thousand (I pin a whole bunch of awesome things so if you don't follow me there you should totally do that ASAP!). I also joined Hometalk and Google+, which I largely ignored but that's why we have 2014 right?  You can also find me on Facebook, where I post random tidbits and photos, and share things from other sites.
Hope you enjoy the rest of 2013 and best wishes in 2014!