Acorn squash are a fall favorite, the small winter squash are easy to find even easier to cook. They have a gentle flavor that pairs well with tons of ingredients making them a versatile kitchen staple.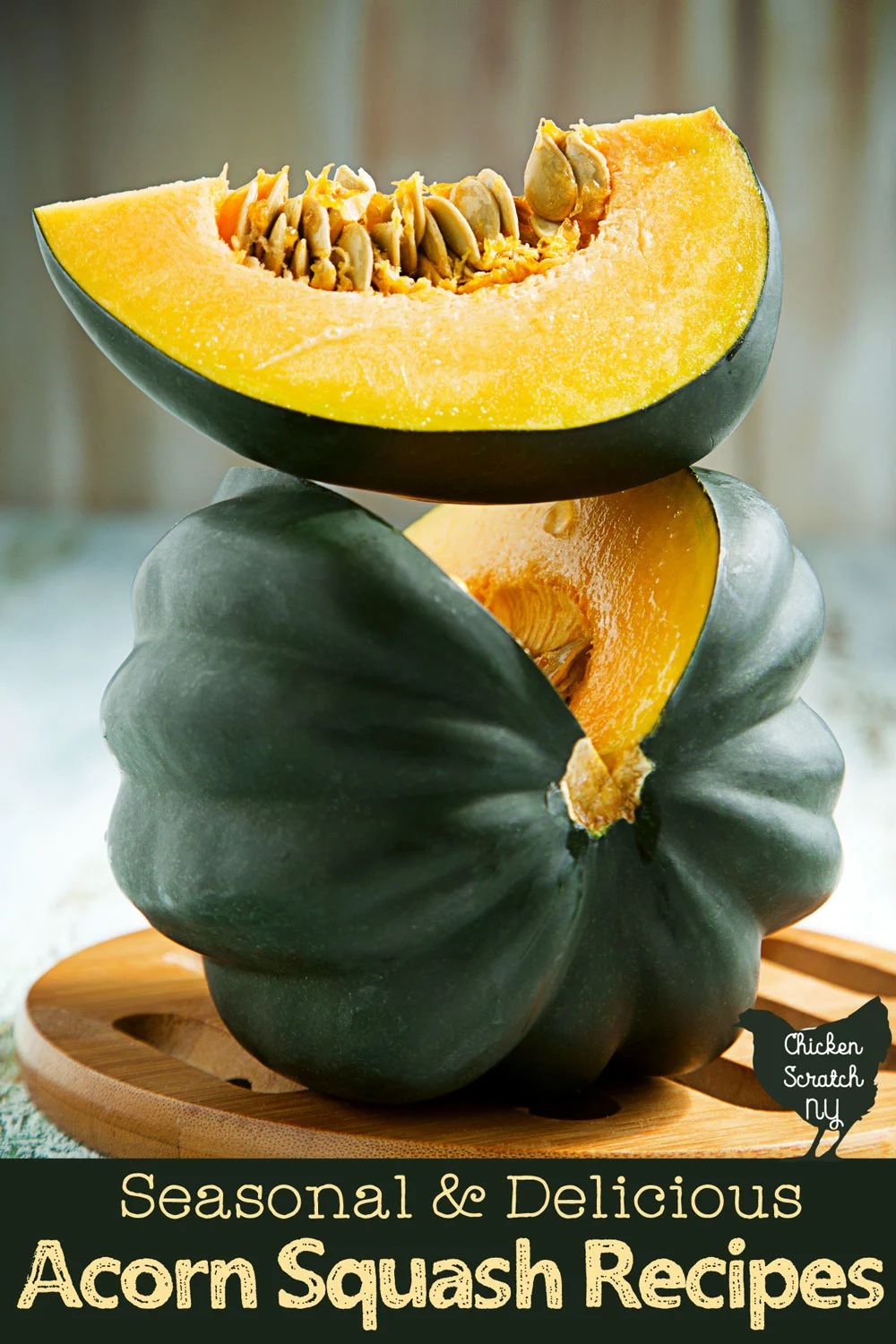 During the fall months acorn squash are everywhere! You can find them in the gorcery store but for the best deals hit up you local farm stands.
The prices will be lower and you might get lucky enough to get your hands on a wider variety of acorn squash including all-white acorns, peachy tan acorn squash, and the stunning acorn-sweet dumpling hybrid Carnival.
Acorn Squash Recipes
Make the most of this fall favorite with this collection of recipes showcasing versatile flavors and cooking methods.
Don't forget to PIN this to your Fall Food boards!
---
Check out my Recipes page for more ideas or start here: