It's been awhile! I hope you'll forgive me but I have a pretty good excuse!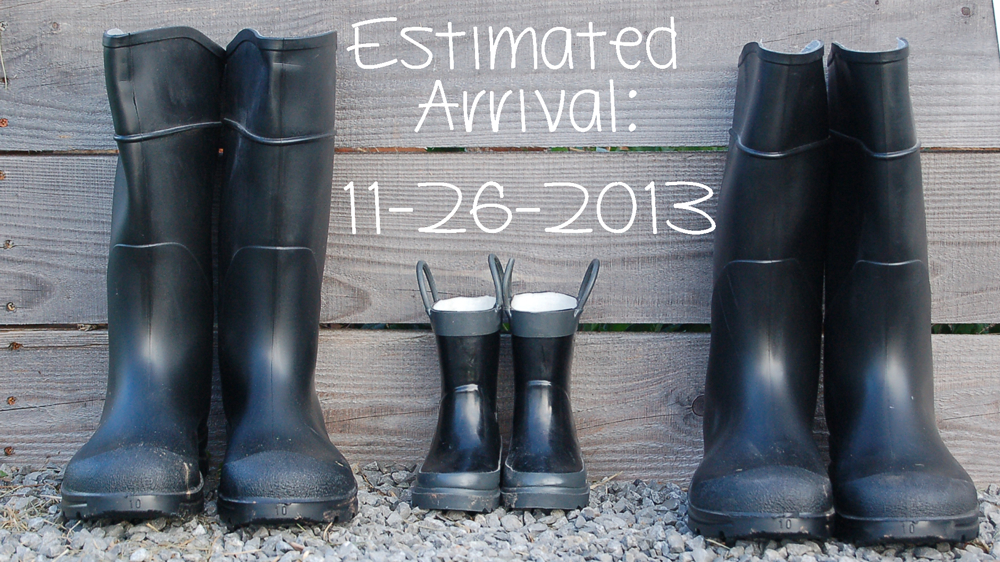 That's right! We are expecting our first baby this November. I'm finally into the second trimester and at 15.5 weeks I've stopped sleeping 15 hours a day. We're working hard to stuff done around the house and on the farm.
I'm slowly getting back into my crafting but mostly just getting my house put back together after almost 3 months of nonstop sleep and nausea. I've got some guest posts lined up and I'll have a few sponsored posts that I committed to a while back but hopefully it'll all be back to normal for a while.