I just found out that it's almost February. If you happen to be in the same boat (apparently the boat lacking a calender!) consider this a friendly public service announcement. It's almost February! And that means Valentine's Day, which makes all the pink and red hearts taking over Pinterest make a lot more sense. Just for fun I put together two sweet Valentine's Day word finds for you: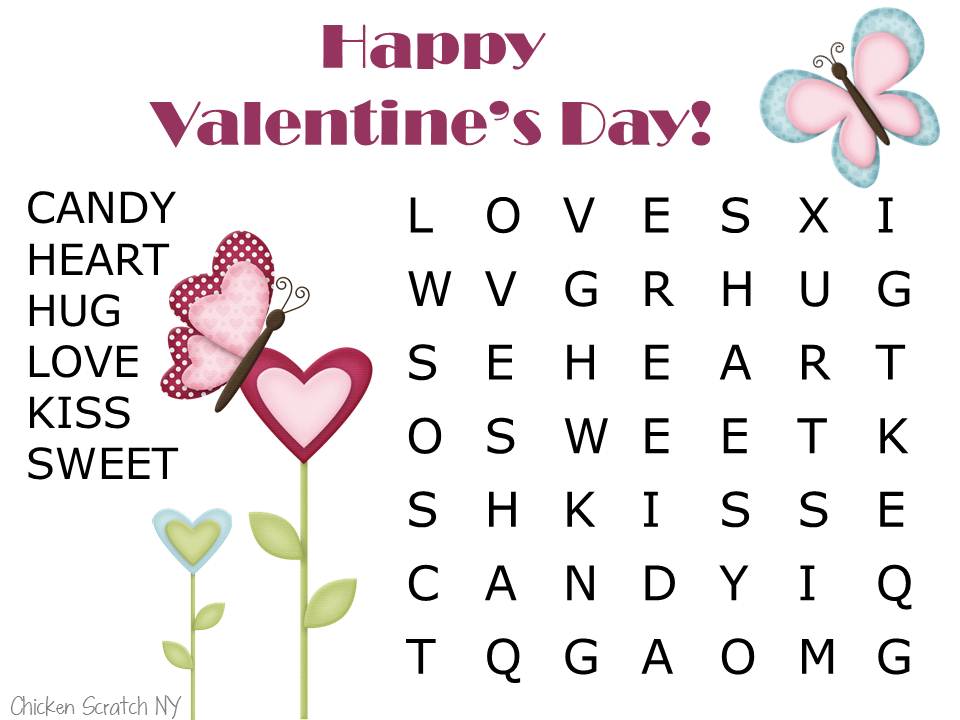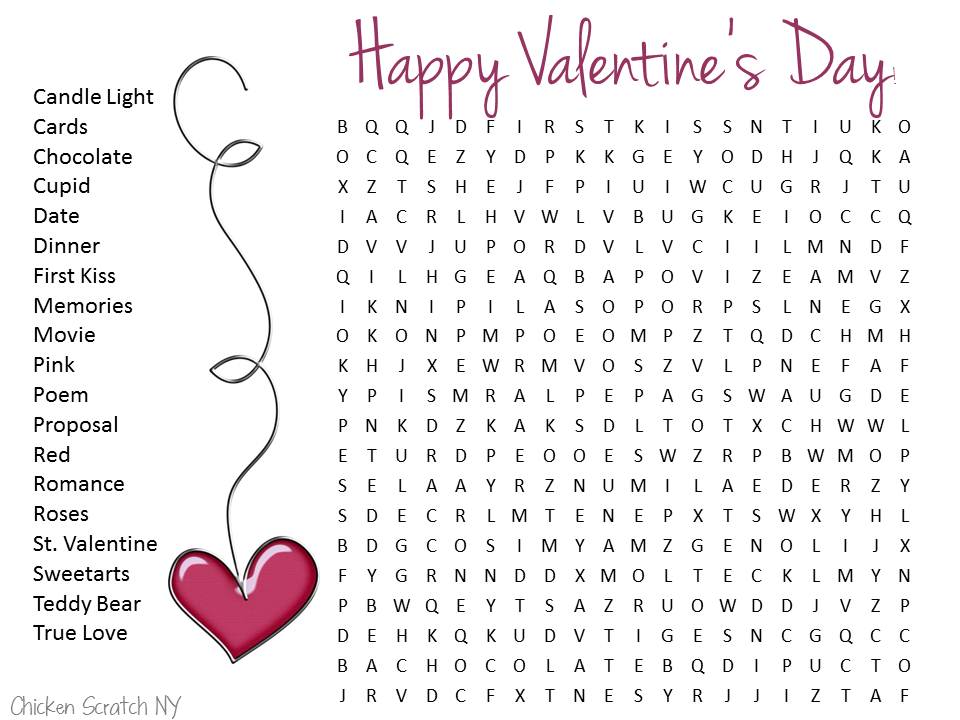 Feel free to download and print as many as you would like, please do not sell or otherwise profit from my work. If you like the word searches I'd love to know! Leave me a comment here or on Facebook if you have any special requests!
I have thought about putting up either blank versions with only the word search and no pictures or black and white versions to save on ink but since no one has complained I haven't bothered to do so. This is your chance! Speak now!