I had no intentions of putting up a Christmas printable this year. Then (while busy at work) I stumbled across the font 'Christmas Ligtness' and the wheels started turning.
I set up a few 8×10 color ways. If you're looking for a 5×7 or 4×6 leave a comment and I'll see what I can do! (The is a white border around the ones with colored text, I have a white background so it isn't showing up but it is there, promise!)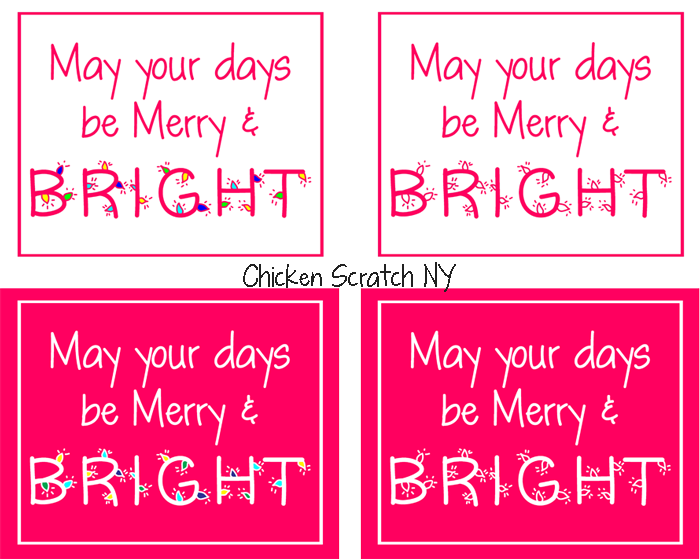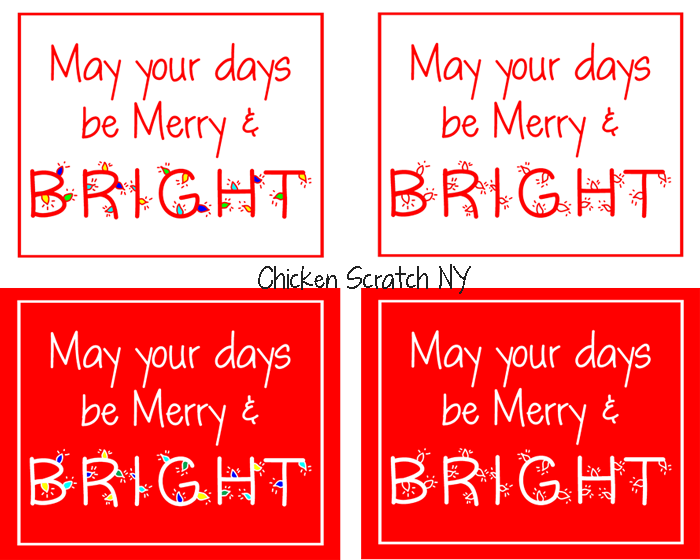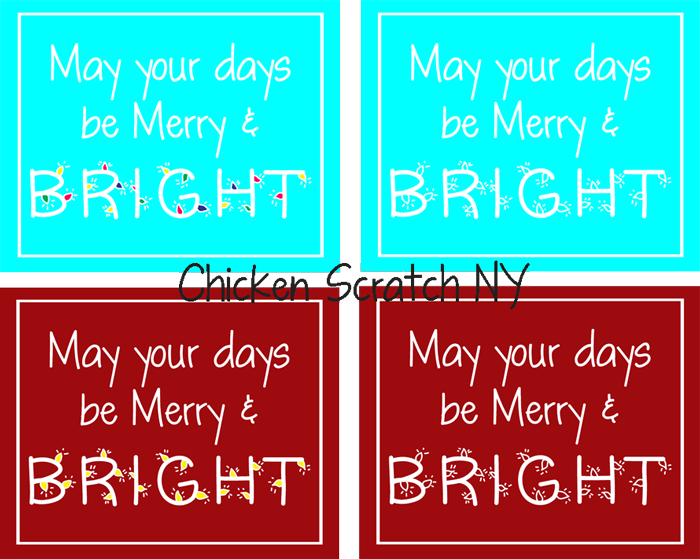 I hope you love them! If you use them I'd love to see some pictures.
The lights font is from Vanessa @ By the Butterfly. Stop by her facebook page and shore some love! While you're there check out the CSNY FB page to catch all my Christmas favorites.
Find more holiday projects on my Christmas page