Can you believe it's almost over? The year 2012 I mean. It was my first full year of blogging and I think I might finally be getting the hand of it! Here are the top ten* posts of 2012: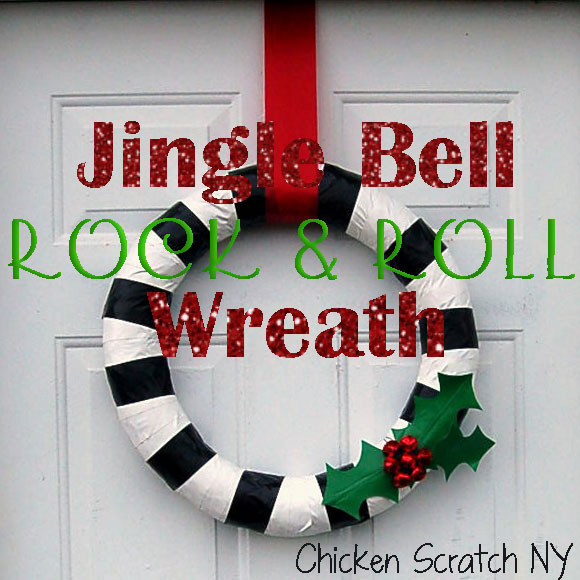 9. Barn Quilt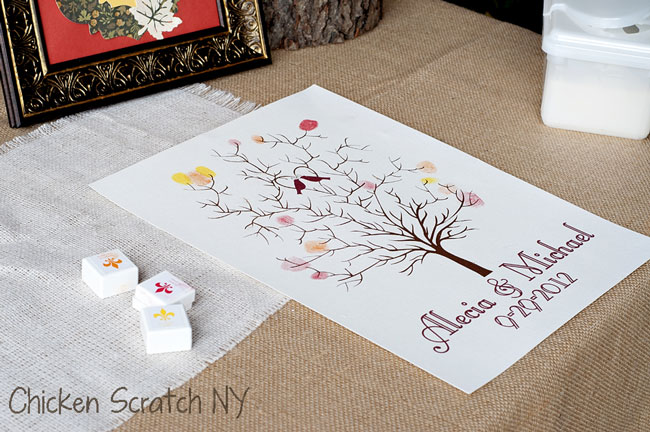 8. Alternative Wedding Guest Books
7. Vintage Lace Pennant Banner
2. Fourth of July Firecracker Centerpiece (I believe this is my most pinned post to date!)
In other 2012 news, I started a Facebook page and joined twitter. Oh, yeah, and I GOT MARRIED.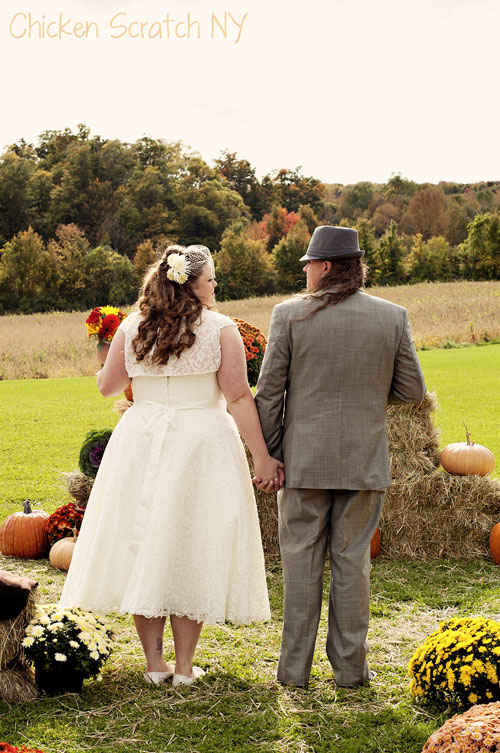 Just the little things you know 🙂
*Several word searches would have placed on this list but I left them off to focus on the project-related things