Once Upon a Time…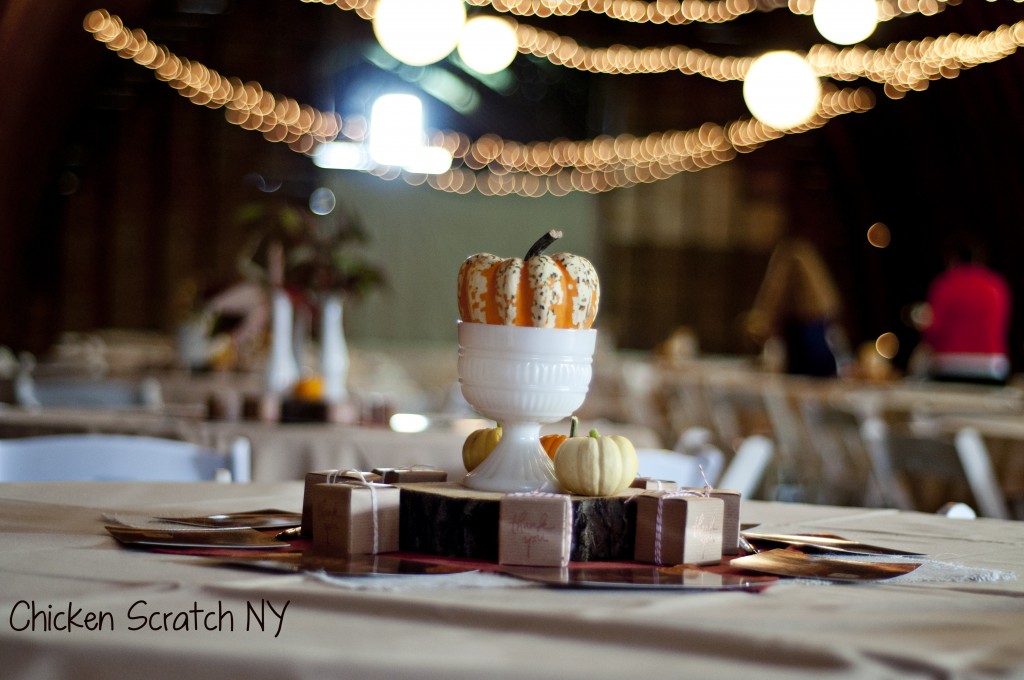 Or
I found Company X and they straight up LIED to me for months and then I called and begged Van Engelen for help and they had my order to me in 2 days! And got 500 miniature daffodil bulbs for the same price I paid for 200 from the other company! Amazing!
So why am I telling you this? Because I like to support good companies and I love to talk about good experiences. I worked in retail through high school and college and all you ever hear is what you're doing wrong. So I'd like to take this time to tell you all that Van Englen Inc is awesome!
*I was in no was compensated for this post, they didn't even know I had a blog when I ordered. All flower images are from Van Engelen Inc. The top image is from my wedding, the bulbs were in the little boxes, and yes, I ate the squash from the vases.